How to Protect Your Home When You're on Vacation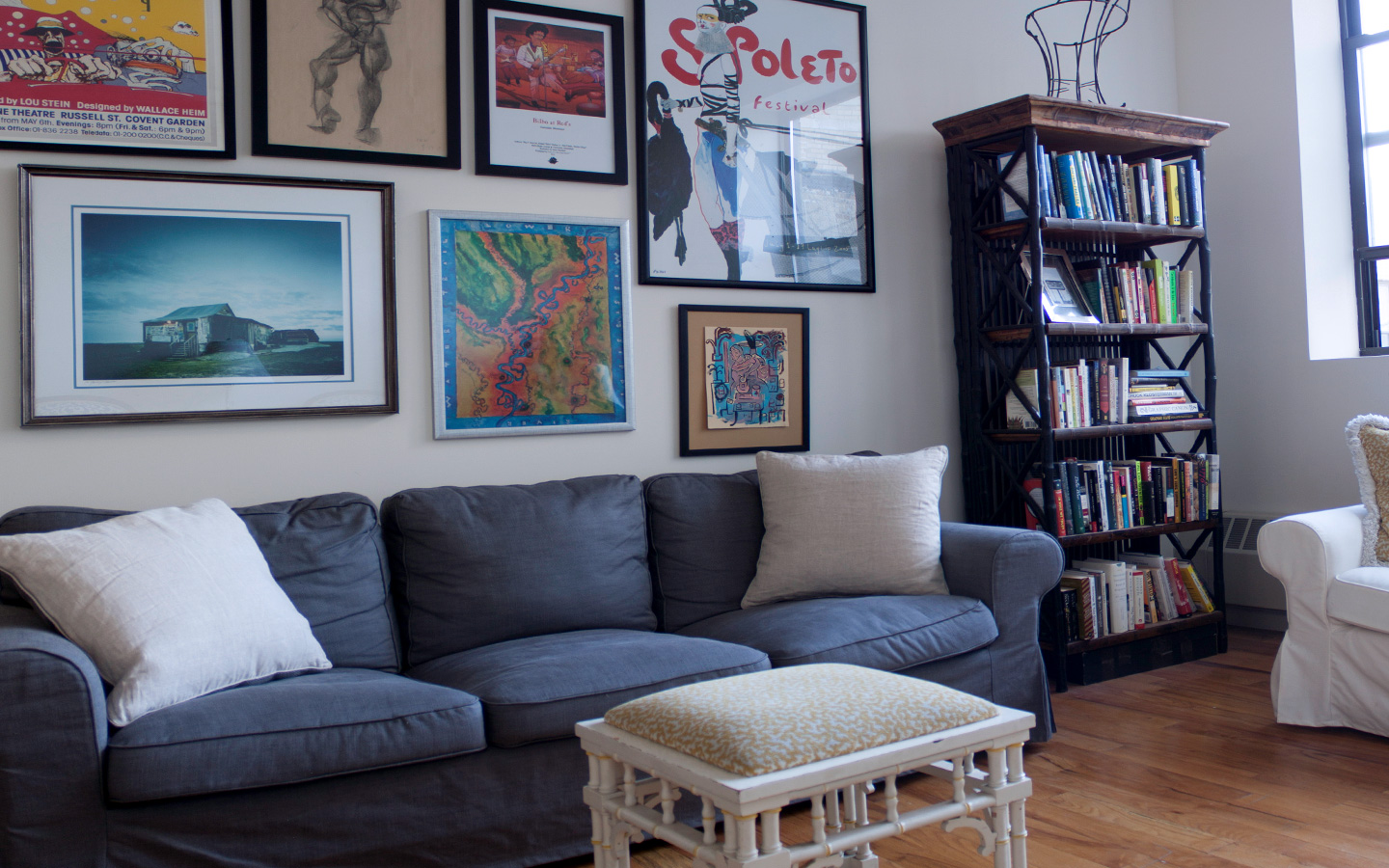 Summer is in full swing now and that means one glorious thing: vacations! Whether you're spending a weekend at the beach or a month backpacking around Europe, it's easy to get caught up in the excitement of planning your trip and lose track of preparing your home for your absence. Having a plan ahead of time will take the anxiety out of going away and will allow you to focus on what's really important: relaxing.
A few days before you leave for vacation, review these guidelines (which you can download below) to ensure that your home will be safe while you're away.
Secure your home against intruders
Lock every door and window including garage doors and windows on upper floors. Test each lock to make sure it's working properly.
Remove any spare house keys you may have hidden around your property, including ones in your car or garage, under a doormat, inside a fake rock, under a potted plant, etc. Thieves know all the popular hiding places, so don't take any chances.
Look in your windows from outside to see if any burglar-enticing valuables are out in plain sight.
Since burglars typically expect to find valuables in the bedroom or the living room, hide precious items like jewelry and electronics in the kitchen.
Protect against the weather
Unplug all non-essential electronics and secure yard furniture or anything else (kids toys, yard decorations, BBQ grill, etc.) that could get blown around during a storm.
If your basement or patio is prone to flooding, make sure the drain is unobstructed.
During colder months, protect your pipes from freezing by leaving the heat on low.
Clear debris from the gutters and downspouts.
Make sure the weather stripping on all exterior doors (including the garage door) is intact and seals tightly when closed.
Make it look like you're around
Ask a trusted neighbor to pick up your mail.
Have a neighbor take out your trash cans and recycling for you.
Install timers for your interior lights (and possibly a radio) to give the impression that someone is home in the evenings.
If you'll be gone more than a week, make sure someone maintains your lawn. During winter months, ask someone to shovel your sidewalk/driveway if it snows.
Leave a car in your driveway if you can, or better yet, ask a neighbor to park in your driveway while you're gone.
Maintain your privacy
If no one's staying in your house, don't post anything on social media before or during your vacation. If you must share photos while on vacation, make sure the social media profile(s) you're posting to cannot be viewed publicly.
Check in on your social media profiles periodically while you're away to make sure none of your friends or family have inadvertently made your absence public. For example: "Hope you're having a great vacation in Mexico! See you when you're back next week."
If your car is in long-term parking at the airport, don't leave anything inside that could direct thieves to your home (e.g. portable GPS device, papers with your address on them, etc.)
If your garage will be empty, cover or frost the garage windows so it's not obvious that your car is gone.
Have someone watch over your house
Ask a trusted neighbor or friend to stop by your house periodically to make sure everything is fine.
If you have a neighborhood watch, let them know the dates of your trip and when to expect you back.
Get a home security system that can be accessed remotely so you can periodically check in on your home while you're away. Better yet, it should notify you as soon as something happens in your home that's out of the ordinary so you can take action from wherever you are.
It's simple to protect your home when you're on vacation. Plan ahead, think through all the angles, and you'll be covered.
Download a PDF version of this guide so you're always prepared before leaving home.
Are there any tips we've missed or other things you do when prepping your home for vacation? Leave a comment and let us know!
Tags:
burglary
,
driveway
,
home
,
home security
,
house
,
lock
,
mail
,
neighbor
,
privacy
,
protection
,
social media
,
tips
,
vacation
,
weather
,
window
---
---