Maintaining Peace Of Mind During Summer Road Trips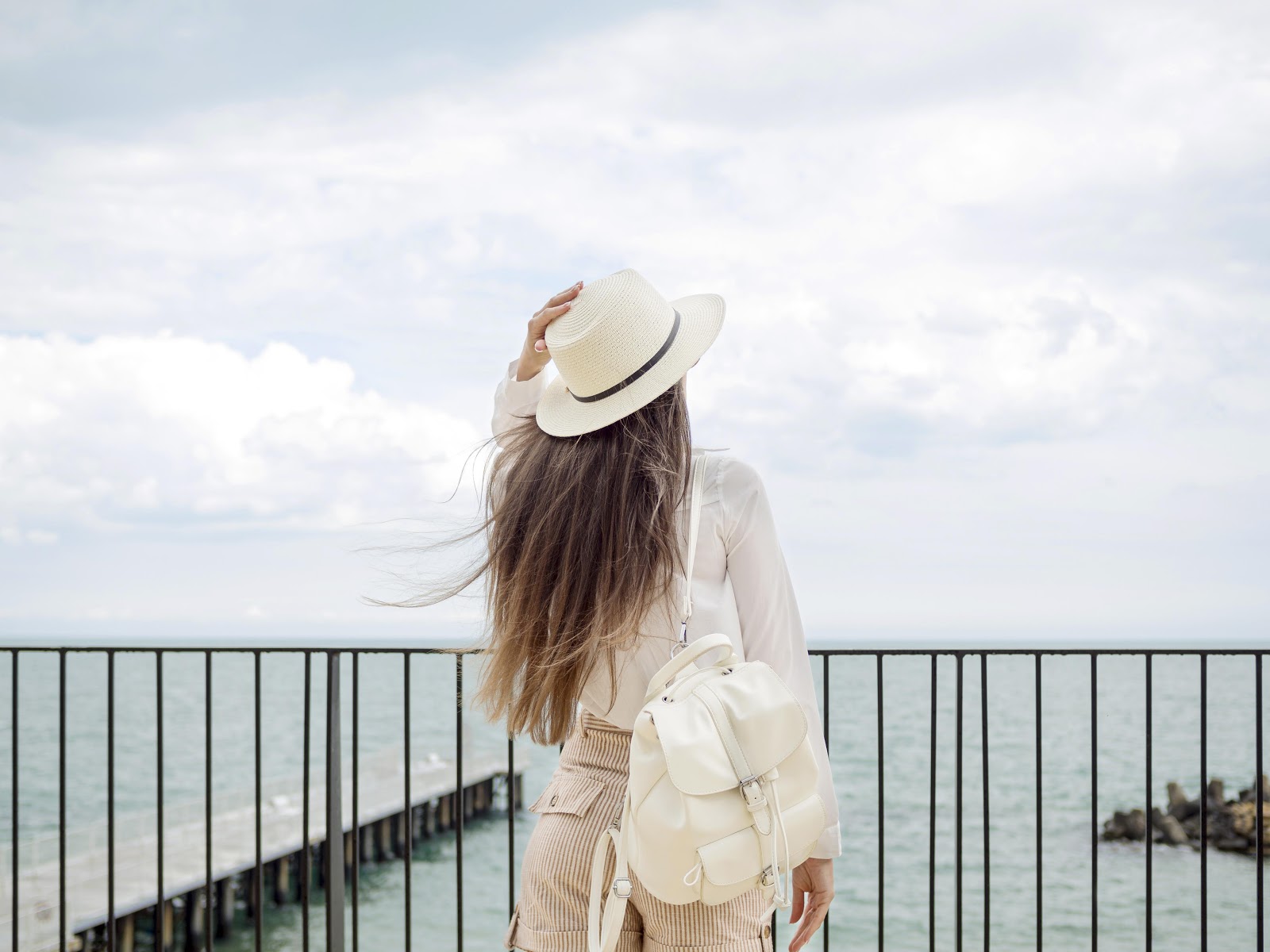 Know that both the people and things you love most are secure with your Canary Device
Summer travel certainly looks different this year, with many cancelled trips, and new health and safety concerns around Covid-19. This has, however, opened opportunities for people to get creative, seeking out safer destinations, and ways to travel without worrying about too many people loaded on to planes, or communal trains – leading us to a classic favorite, road trips.
Hit the Open Road
An old-fashioned road trip is a great way to travel while also avoiding breaking any social distancing practices. Setting up camp at a National Park, like Yellowstone or Hot Springs, with your family and friends (that may want to join from an appropriate distance), is a great way to get away, not only from your home, but from the hustle and bustle of everyday life and appreciate nature.
But, while on the open road, stopping to visit campsites and beautiful outdoor venues, the last thing travelers should have to worry about are the things they're leaving behind: empty homes, and belongings that are too big to pack in the trunk. Unlike traveling by plane or train, road trips often mean days or weeks in the car or RV. The upside to road tripping is constant access to your smart phone without the need for "airplane mode".
This means you can be in constant connection with your smart devices back home and can rest assured you'll be alerted of any issues, immediately while you are away. Also, it's common for most campsites to have internet connection on site – so there is no need to worry about anyone or anything back home because you are just a touchscreen away.
Use Smart Home Devices to Keep an Eye on Your Home
With personal safety concerns top of mind for a first post-COVID trip, the last thing you need is to also worry about your home. DIY smart security cameras are a great way to ensure your home is safe and sound while you're on the go, all through your smartphone or laptop.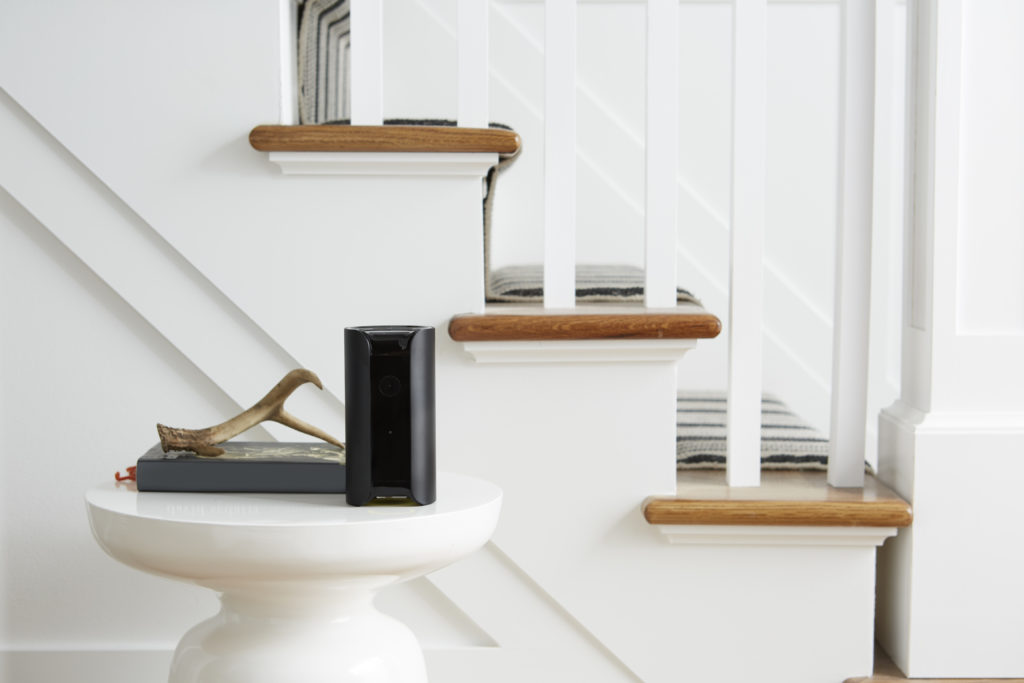 Canary cameras have many different features to make for a seamless trip, with a powerful 1080 HD camera with night vision and AI-enabled person detection and notifications, the cameras allow for easy and accurate monitoring of your home – inside and out. With Premium Service, users can access a live view day and night and even have real-time conversations thanks to the Two-way-walk function. Smart home security cameras not only keep an eye on what's going on in the house, but also stay on top on any packages that may arrive while you're away, or things happening in the yard or a stray animal sighting.
While we all want to get back out and start traveling again, it's important to ensure we're doing it safely, and road trips are a great way to get out of the house while keeping our health in mind. Keeping homes safe while you're away should be a priority, but it shouldn't be something that puts a damper on the trip or causes any anxiety. Canary smart home security cameras are an easy and effective way to keep peace of mind that your home is safe while you're away, all while using something that always makes the packing list: your smartphone.
---