Canary Backer and Pre-Order Update—Jan 23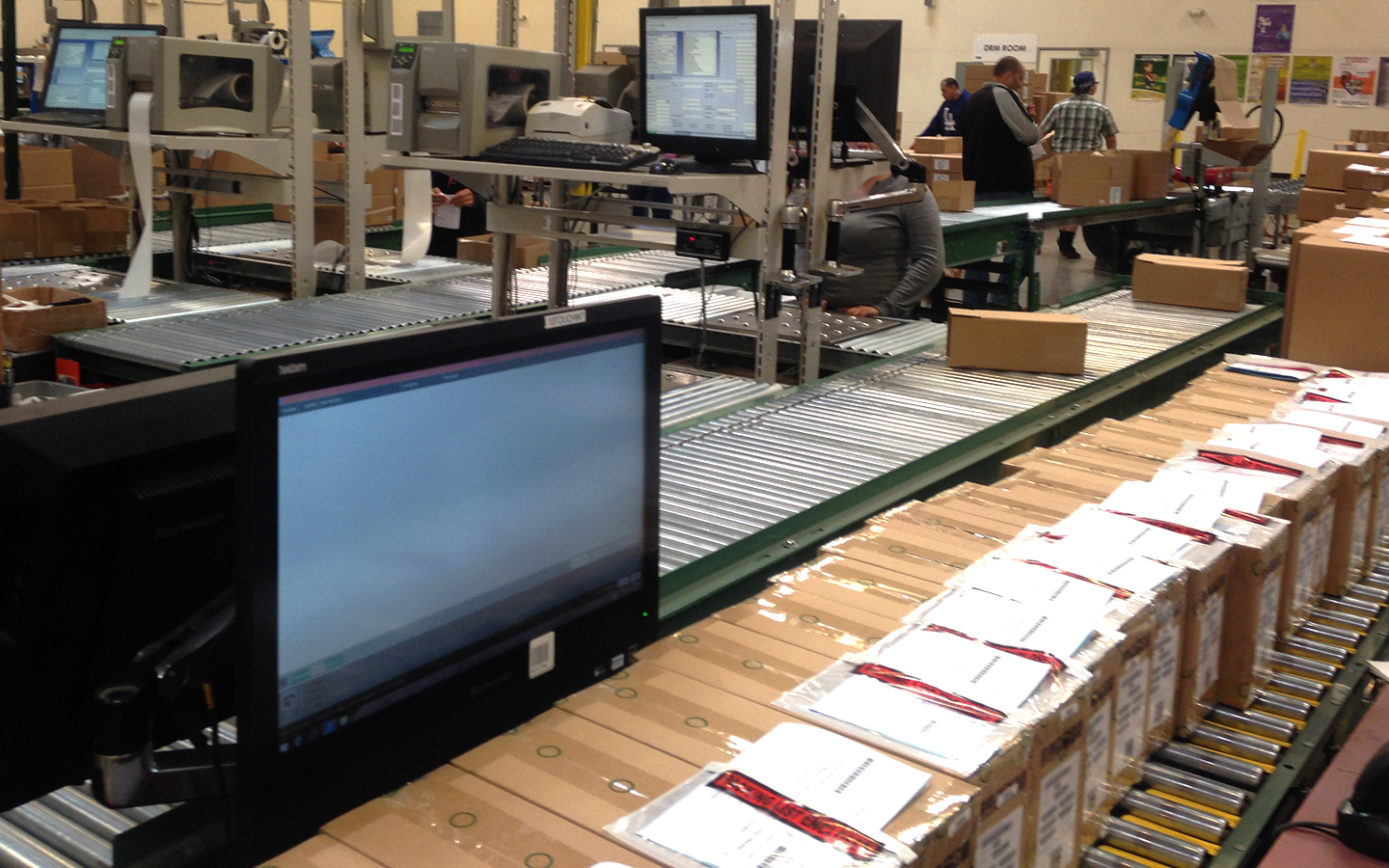 Hi friends and supporters,
What an amazing week—and month! The product is shipping, we're getting ready to post the Android app to the Google Play store, our customer experience team is in conversations with many of you, and our engineers are making continuous improvements that are being rolled into the product.
Shipping update
It's been great to hear from those of you who have received your orders, and see people sharing photos and excitement online. We've shipped ~2,500 devices so far in January. That includes all day-one and day-two backers and more. We're ramping up our shipment quantities daily and estimate that a couple thousand more orders will ship out next week. This means that almost all US Indiegogo backer orders will be shipped by the end of this month. Once those are shipped, we will continue shipping chronologically to domestic pre-orders at the beginning of February.
We're shipping orders in the order that they were placed. When we first began shipping we did have a logistical error where order dates from Indiegogo were mixed up with the dates that orders were confirmed/updated in BackerKit and this caused a few hundred or so to be shipped out of order. We identified and resolved this discrepancy quickly, and now everything is shipping out in order.
In parallel, we're still planning to kick off international orders in February and we're working out the logistics of that now. More information on that next week.
Thank you @canary it was worth the wait they are awesome… pic.twitter.com/2jRog1SOgB

— DJ AVENUE (@djavenue) January 14, 2015
Android app

As we mentioned in a couple previous updates, our Android app has not yet been released but it's very close—we plan to have it in the Google Play store by the end of next week. We know this means that those of you Android users that have already received your Canary(s) are still waiting to be able to use the product you've received. Thanks again for your patience, we're not wasting any time as we work to get the Android app ready for you asap.  
Squee! My @canary is here! Tons of hard work by great folks is paying off. pic.twitter.com/EbwWiMtlr5 — Chris Vervais (@cvervais) January 16, 2015
User experience and feedback
First we want to thank everyone who has sent in feedback and reported issues to us at support@canary.is. The feedback so far has been fantastic. As is expected when launching any new product, there are still things to be ironed out and it's very helpful to hear from you—both about things that you enjoy and bugs that you're finding. There are still aspects of Canary that can be considered beta and we're counting on all of you to help us identify issues to make the system better.
It was really cool to read a blog post that one of our backers wrote about his experience using Canary so far. Thanks for sharing, Kyle! We love hearing the details like this and seeing people share their experience with us and each other. Hope we get to see more from other backers in the weeks to come.
24 hours with @canary, smart home security for everyone. http://t.co/tVdTa15VB7 pic.twitter.com/zqhI3DYpXF

— Kyle Matthews (@kylematthews) January 21, 2015
These first couple months we're looking to you, our supporters, to help us make the product the best it can be. We've already identified a few bugs that a minority of users are experiencing during setup. We understand the issues, we're working on resolving them, and we'll be pushing out fixes shortly. In the meantime, our technical support team is on the ready to offer any assistance that may be needed. Don't hesitate to reach out to us at support@canary.is for help.
So excited to open my @canary! Beautiful packaging. pic.twitter.com/HQ2sfCUEWf — Milu (@SuperhostNYC) January 22, 2015
Thanks again to everyone for your support! We wouldn't be at this point without you. We're committed to delivering an amazing product experience to all of you and appreciate your help as we make that happen.
---
---