Canary Backer and Pre-Order Update—Feb 2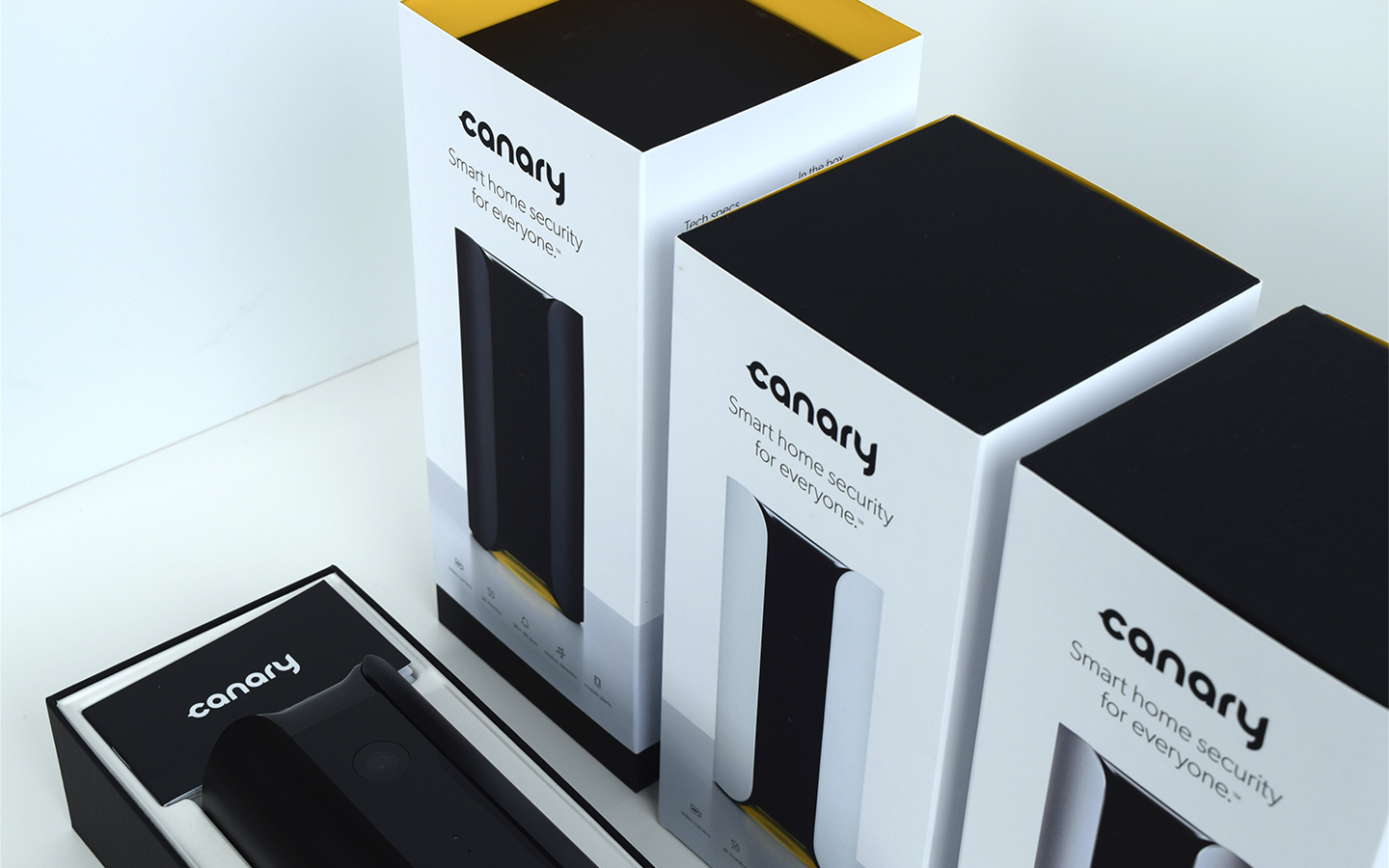 Hi friends and backers,
For all you Android users out there—the time has arrived! The Canary Android app is now live in the Google Play Store. Thanks to those of you who have already received your Canary device(s) and have been waiting for this moment—we certainly appreciate your patience. You can now download the Canary Android app here.
This is our first major Android release, and as you might imagine we're very excited to be at this point. Android is complex—with hundreds of types of Android devices out there and various operating systems—there's a lot to account for when building and testing an Android app. While we've done a great deal of testing leading up to this release, it's still a work in progress and we invite you to report issues to us at support@canary.is to help us identify bugs and make improvements.
We've tested and currently support the following Android phones running 4.0 or newer:
• HTC M8
• HTC M7
• HTC M7 Mini
• Samsung S5
• Samsung S4
• Samsung S3
• Samsung Note 2
• Moto X
• Nexus 6
• Nexus 5
This list should cover the majority of Android users. If your Android device is not on this list, that means we haven't tested and optimized for it yet. Please do go ahead and download the app and try setting up your Canary. If you encounter any issues, you can reach out to our support team at support@canary.is and we'll be happy help.
We're here to help
With the release of our Android app today, we're expecting a large influx of new users setting up devices at the same time. This means that our support team will be on the ready to answer questions and offer assistance as needed. Of course, there are more of you than there are of us, so please be patient—we're here and we will respond as soon as possible. Also, an Android help section just launched on the Canary Help Center, so feel free to go there to learn more about the app.
International shipping
We now have more clarity and information about international shipping. We're still planning to ship to all international backers and pre-order customers by the end of February. Our goal is to ship these orders out as soon as possible, though it looks like the majority will be shipped near the end of the month. Why not now? In our most recent testing we learned that some updates needed to be made to the embedded software to fully support international users. For example, we discovered an issue where some international characters being used in Wi-Fi credentials would prevent the device from successfully completing setup. To resolve this, we've updated the embedded software on the device during the manufacturing process. We're now in the process of getting this updated software loaded onto Canary devices to send to all international backers and customers. As soon as they are boxed and ready we will begin shipping outside the US later this month.
Domestic shipping
Shipping in the US continues at a steady pace. We shipped ~5,000 devices in January! That means almost all US Indiegogo orders have been shipped and those that haven't will be soon. We're shipping hundreds of units daily so keep an eye on your inbox for a shipping notification email over the next couple weeks.
Thanks again for all the support!
---
---