Canary Backer & Pre-Order Update—Feb 19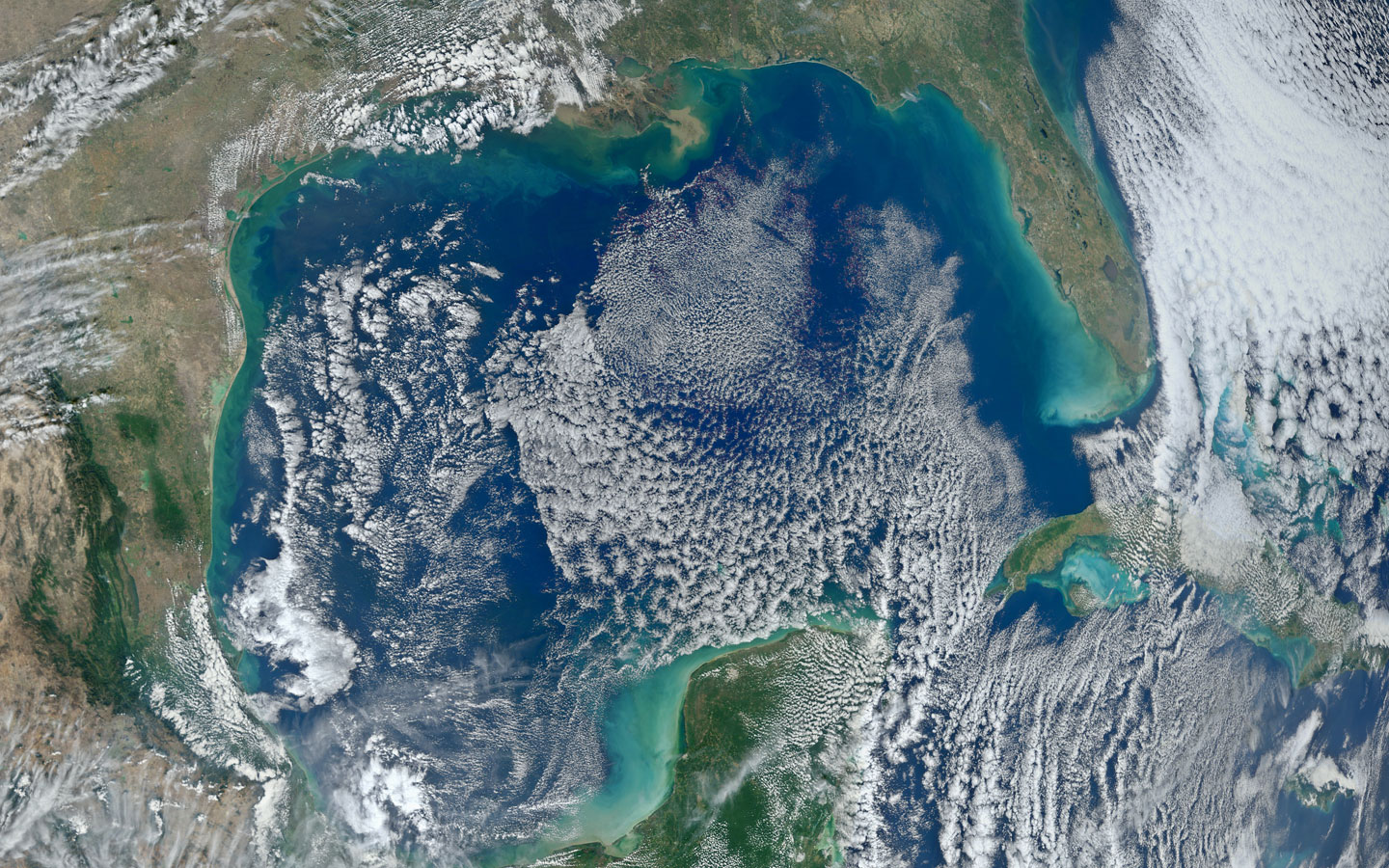 The big news in this week's update is that we will be shipping to our international backers next week!
To all of you who live outside of the US, we want to thank you again for your support and for your patience as we've been preparing to ship this product to you. Thank you for being inspired by Canary and for supporting us from the beginning.
One assumption that our Indiegogo campaign quickly proved was that the appeal for a simple and smart consumer security device extends far beyond the US. The need to feel secure and connected is universal. We learned from you that there are people all over the world who crave a simple way to connect with their homes and protect the important people, pets, and possessions in their lives. You've proved that Canary resonates with people in all walks of life, irrespective of national boundaries or cultures. While the majority of our Indiegogo backers were in the US, this graph shows that Canary's reach extends far beyond (to 78 different countries around the world!).
How we're fulfilling international orders
Last week we shipped to all Canadian backers from our distribution provider here in the US. To most efficiently service orders across the globe we've set up three additional distribution centers: one in Amsterdam, one in Sydney, and one in Hong Kong.
After we finished installing our new embedded firmware on these devices last week (we talked about the need for a firmware update in this recent post), international orders were split into three shipments and sent from our manufacturing center to our forwarder in Hong Kong. Appropriate plug adapters were put into the boxes there for each respective country before being sent to one of the 3 distribution providers.
Currently, all Canary devices for Europe are on an airplane on their way to our distribution provider in Amsterdam and set to arrive there before the end of this week. Likewise, Australian devices are flying to Sydney. Devices for Asia, South Africa, Israel and others will ship from our provider in Hong Kong where they've already arrived. Orders for South America—Brazil, Argentina, Mexico, Guatemala, plus the Cayman Islands, Caribbean Islands, etc—will ship out from here in the US.
Pick, pack, ship
Upon arriving at the correct distribution provider, orders go through a process appropriately dubbed "pick, pack, ship." The boxed devices are picked out of the master cartons, serial numbers are scanned as they are packed into individual orders, labelled, and shipped out daily. As your order ships, an email notification is automatically sent to you with an individual tracking number. We plan to have all international orders picked, packed, and shipped next week—so keep an eye on your email inbox for that notification.
We know that our international backers have been anxiously waiting this moment, and we've been right there with you. We're so excited to be shipping internationally. We aren't opening up international pre-orders/orders again at this time, so you are all our earliest adopters across the world and the small beginning of the global Canary community. Scaling internationally will have inevitable bumps and we appreciate your patience as we do so. Please use our help center to access troubleshooting and how-to articles, and don't hesitate to reach out to us at support@canary.is if you need additional help or have feedback to provide. We will do our best to respond as quickly as possible.
Again, thank you all for your support!
—The Canary Team
---
---