Canary Backer & Pre-Order Update—Feb 9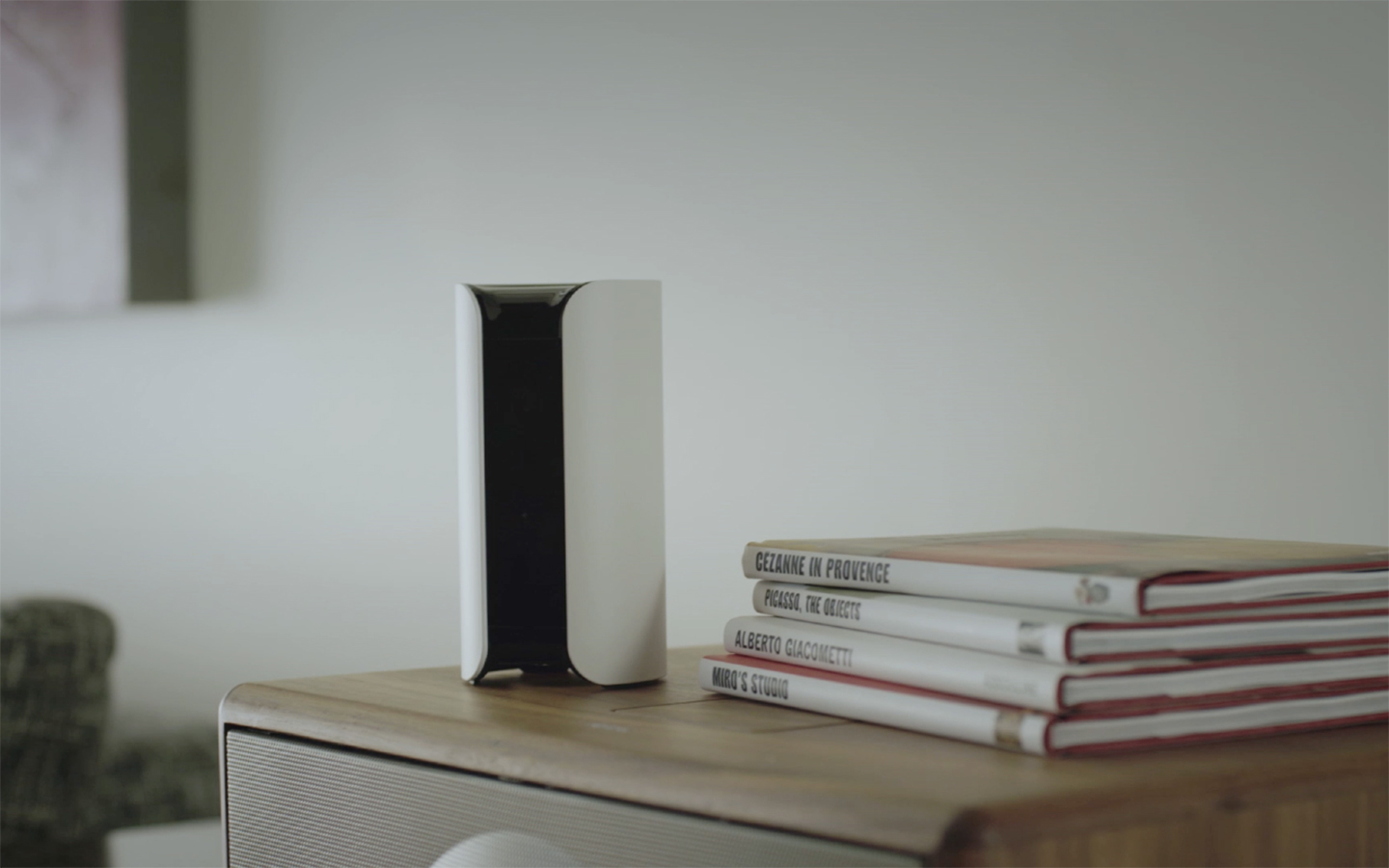 Hi Canary friends and supporters,
This past week marked a couple of much-anticipated milestones for Canary. First, after many months of development and testing, our Android app went live on the Google Play Store last Monday! We had an initial rush of people downloading the Android app to get Canary set up and running, and a steady stream of new Android users since then. More on that below. Second, we finished shipping to all of our US Indiegogo backers! Read on to hear about what is happening next with shipping.
First week on Android
The response to our Android app has been positive so far, and we want to thank all of you who have taken the time to send in feedback and bug reports to support@canary.is. As a first release, we expect there to be some issues and we appreciate your help as we work through them.
We mentioned in our last update that there are 10 Android phones which we officially support at this time (listed here). If your Android device is not on this list, that just means we haven't tested and optimized for it yet. Please go ahead and download the app and try setting up your Canary. If you encounter any issues, you can reach out to our support team at support@canary.is and we'll be happy to help.
Please note that the Canary app is currently not available on Android tablets.
Shipping this week
As we mentioned in last week's update, we are in the process of updating the embedded software on the manufacturing line to prepare devices to ship internationally.
While those international devices are being prepared, we will continue our shipping this week by sending out devices to our early pre-order customers in the US. This week we plan to fulfill all US orders placed on our website between September and December 2013.
Questions and answers
Will international phone numbers be supported?
Yes. Support for non-US phone numbers will be included in an app update prior to international shipping.
What if my network uses a hidden SSID?
Currently, we don't support networks with hidden SSIDs but this is something we're focused on adding support for in the short-term. For now, you will need to make the network visible to set up your Canary.
Does Canary support 5GHz Wi-Fi?
No, Canary only works with 2.4GHz Wi-Fi.
Does Canary support special characters in network names or passwords?
Canary doesn't support special characters in network names or passwords. If your network name or password uses them, you will need remove the special characters in order to connect Canary to that network.
Can we expect updates to the Android/iOS app?
Yes! We are constantly working on stability improvements and bug fixes for both our Android and iOS apps. We will be pushing app updates regularly to both.
Have other questions? Visit the Canary Help Center, read our FAQs, or email us at support@canary.is.
---
---