#caughtbyCanary Roundup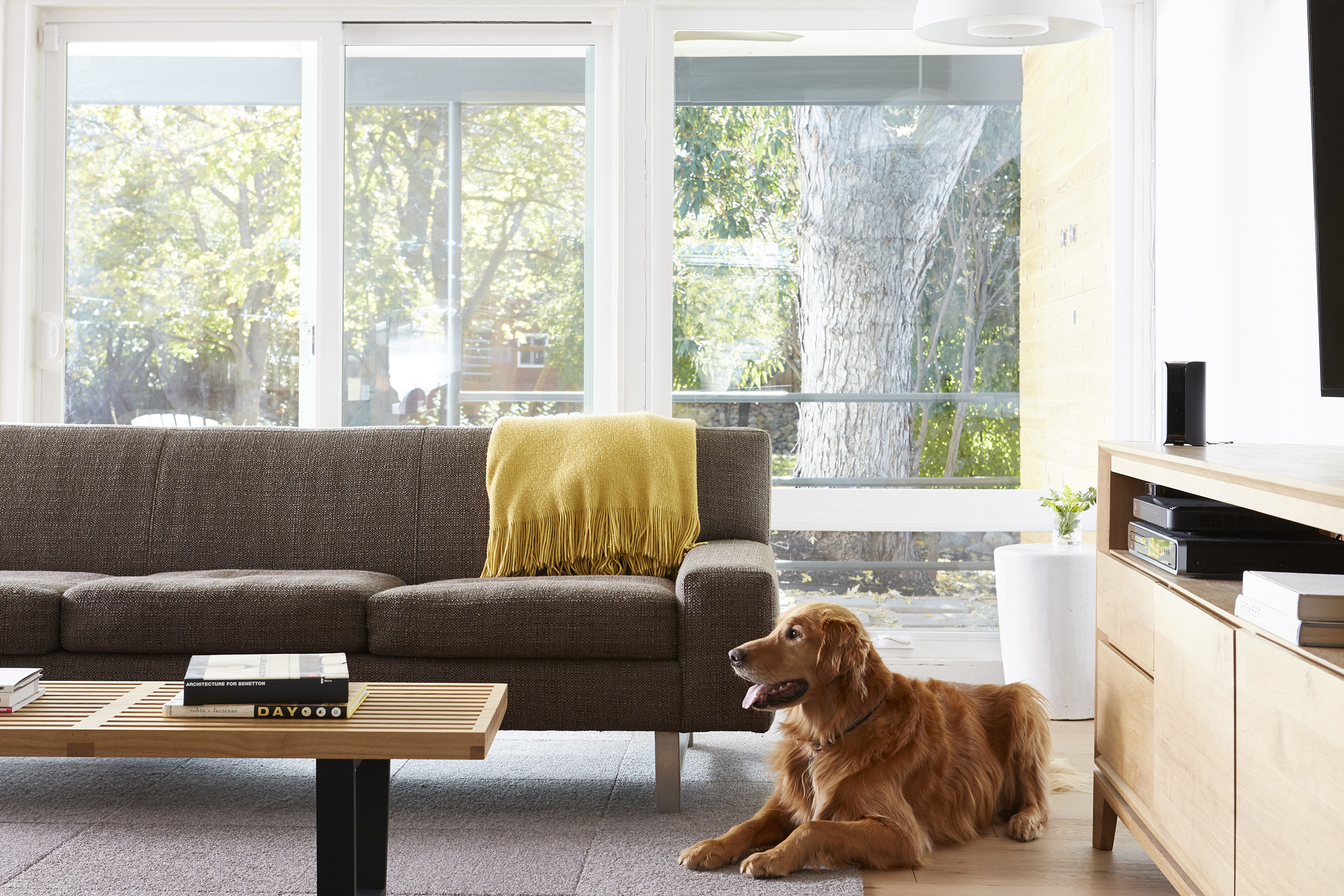 A few months ago, we asked you to send in your favorite clips that had been #caughtbyCanary—and we were overwhelmed by the response, receiving hundreds of videos from all the Canary users out there.
We saw it all, from broken garage doors to people falling through ceilings to fish jumping out of their tanks.
Read on to see some of our favorite clips and to find out who are our lucky winners!
A New Shortcut
Robert was doing some work in the attic when he slipped and…well…just watch.  Don't worry, we talked to Robert and he was fine after he dusted himself down.
Garage Door Issues
Ken Sangveraphunsiri shared this moment when something went seriously awry with his garage door! (We had to add a few bleeps to make this clip PG!)
Fish Out Of Water
This fish somehow manages to leap out of its own tank—thankfully, it was caught first time thanks to some cat-like reflexes.
The Great Escape

There was no stopping Emmie Lou Scanlan's young one from escaping the cot—this tot is committed!
Obstacle Course Cat
Why is my toddler suddenly crying? Another mystery solved by Canary.
A New Addition
My son meeting the new addition to the family @canary #caughtByCanary #Contest pic.twitter.com/lzGEErvzuf

— Alessandro Anifowose (@ale2999) August 15, 2017
Allessandro Anifowose shared this wonderful clip of his son meeting his new sibling for the first time.  We're sure he's going to make a fantastic big brother.
There were far too many great videos submitted to share here, so keep an eye on our Facebook, Twitter, Instagram and YouTube Channel for even more great #caughtbyCanary clips over the coming weeks and months.
Winners
Below are our randomly selected winners—congrats to you all! If you haven't seen a message from us, send us an email to support@canary.is.   While the competition's over for now, keep sharing your favorite #caughtbyCanary videos and we might just surprise you with some Canary swag.
Canary Total Home Pack Winner:
Amanda Alexander
Don't worry, we spoke to Amanda who confirmed that her little boy Ethan was just fine after this act of mid-air acrobatics!
Canary All-in-One Winners:
Kaitlin Merkley, John Sheperd, Bob Dodson
Canary Flex Winners:
Steve Buchanan, Ken Sangerhaphunsiri, Stephen Larson
Canary Membership Winners:
Allison Comer, Gretchen De Vries, KM Mathew, Terry Jones, Schnoodley
Winners, if you haven't heard from us already—send us an email to social@canary.is, and we'll make sure to get your prizes out to you.
---
---