Feature Spotlight: Backup Contacts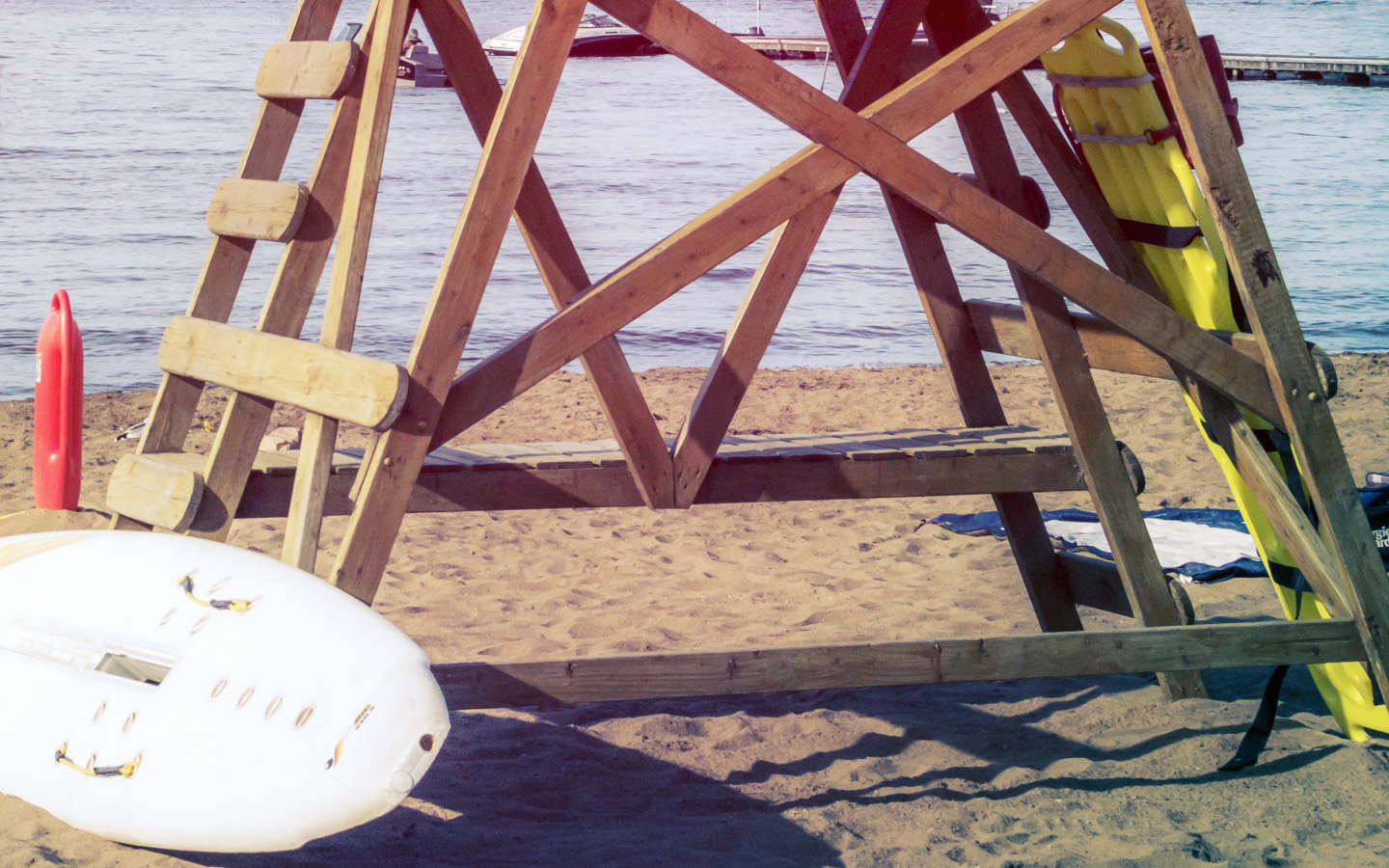 Welcome to the first post in our new Feature Spotlight series, where we dive into a specific feature and explain what it does and why. We're excited to share more product details with you, and hope they'll give you a better understanding of Canary.
Today, let's talk about our backup contacts feature.
Backups are trusted friends or family members you designate to respond to an alert on your behalf. For example, if your Canary detects unexpected motion in your home but you don't respond to the notification, Canary will get in touch with your backups. These contacts are people who know your home well enough to determine if a situation is an emergency or not, and who can make the decision to call the police or fire department or confirm that the event isn't an emergency at all.
How Backups Work
Let's take a look at the backups process:
If you enable the backups feature and you don't respond to an alert, your backups will receive an email and text message with:
A link to watch the video of what happened.
Contact information for your local emergency personnel in case it's a critical situation that requires an immediate response. We'll even make sure your backups have the right address.
Limited Account Access
Backup users will only be able to see alerts (and associated videos) that you miss for a short period of time. Features like live streaming video, arming/disarming a device, and reviewing past events are still only accessible to you; you maintain control of your data.
Why Backups Are Important
Let's look at a real world situation:
Say Bob is traveling on a plane from New York City to Charlotte with his wife and kids when Canary detects unexpected motion in his apartment in Brooklyn. Since Bob and his wife have their phones turned off, they miss the notifications from Canary. After a short period of time, Canary sees Bob hasn't responded, escalates the notification, and sends Bob's backup contact an email and text message.
Bob's backup contact, his best friend Ryan out in California, is just starting his day at work when he gets the notification from Canary. Ryan opens the secure URL in the message and sees a video of a stranger in Bob's apartment shuffling through the drawers in the living room.
Not good.
Ryan knows Bob's apartment is being robbed, and since Canary automatically includes the apartment address and contact information for local police, Ryan immediately calls the closest NYPD precinct in Brooklyn to report the break-in. The police can take this report seriously and respond quickly since, based on the video he sees, Ryan can verify that there's an actual intruder.
The result? Even though he's on the other side of the country, Ryan's able to help keep Bob's apartment safe and nab the bad guys.
The Implications of Backup Contacts
Part of human nature is watching out for the people you care about. We aim to do this even more effectively using technology. It's a simple concept, but it has huge implications.
It means that a real person—someone you know and trust—is watching out for you.
It creates a further sense of connectivity among members of a community by creating a virtual neighborhood watch that isn't limited by geographic distance. The people you trust most to act on your behalf may live next door or in another country. Some of us live in apartment buildings where our next-door neighbors are complete strangers while others live around the block from our families. What matters most is being able to tap into the community that you trust.
Backups are also intended to reduce false alarms. A person who knows you and your home is better able to identify the difference between what's normal (or an accident) and what's an emergency. As we've said before, false alarms cost taxpayers millions of dollars and keep our police departments from responding to actual emergencies.
Stay tuned for our next Feature Spotlight to learn more about what we have in store for Canary.
---
---