Basic Plan and Membership Updates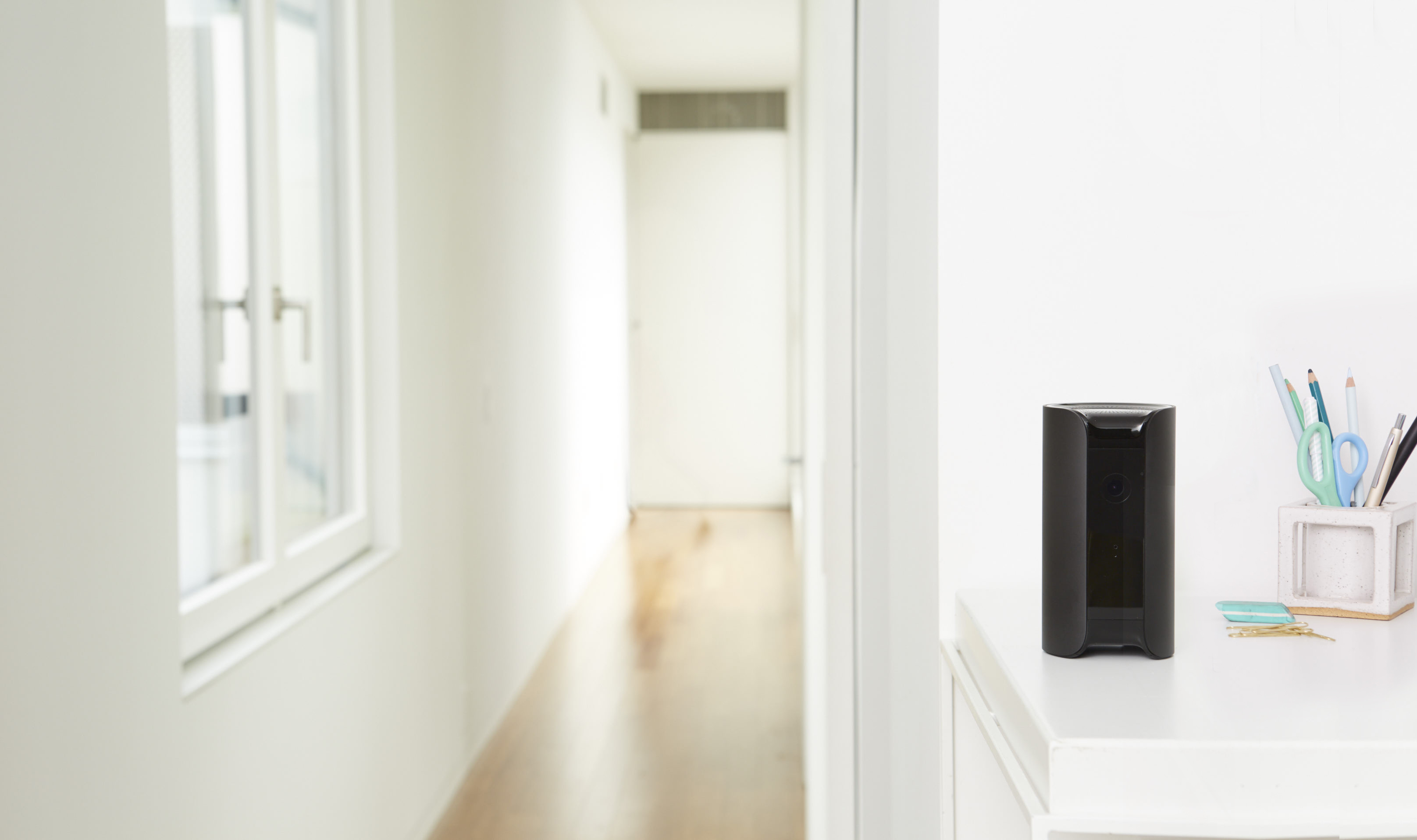 We've heard from many of you on the recent changes to our basic plan, and I want to take a moment to address the variety of feedback we've heard and let you know about some upcoming developments that will make it even more valuable.
We started Canary to redefine security by making it accessible to everyone. I've always believed that people use Canary not just as a utility, but to truly feel closer to your homes and loved ones, giving you the assurance you need to go about your everyday lives with more certainty and confidence. In fact, this is our mission: empower people to live fearless lives.
Canary's importance to our users' daily lives is why we focus every day on designing the best products and experiences at the greatest value—delivering you not only continuous innovation but also continuing to provide a variety of features only offered by our peers in their paid monthly subscription plans.
Along the way, we've been enormously inspired by the stories and feedback that we receive from all of you—the Canary community. In just the last few months, many of you have told us how Canary played an integral role in your lives during the Napa fires and through two major hurricanes.
And your input on how you use Canary has always guided us in our efforts to continuously add further value to your product experience by introducing new features and services, such as:
alerts to temperature, humidity, and bad air quality spikes

more control to turn the siren on or off at will

better access to police and fire department right from the app

filtering of 90% of 'noise' out of video like trees and leaves blowing outside

improved geolocation and multi-user support
Smarter, More Convenient, Better Security
But we're not nearly done yet. Our adjustments to our product mix and pricing are now making it possible to invest in a number of additional improvements that go to the heart of why you chose Canary and are still available in your basic plan option: the security features.
Even today, many of those standard security features are there: when you're away and someone comes into your home who shouldn't be there, you get an alert on your phone. You can respond by sounding the siren as some people do, or by calling the police or fire department from the app, no matter where you are in the world.
Improvements to our Basic Plan
But now, based on your input, we're going to make these core security features even faster, smarter, and better:
(Even More) Intelligent Video Notifications.

In contrast to our primary competitors who offer their customers no video in their free plans, we're not only continuing to provide video notifications but upgrading them with longer 30-second clips (effective immediately). We're also excited to announce that

Intelligent Person Detection

will be launching soon—automatically upgrading all of your devices for more intelligent alerts with no need for new hardware.

Relaunching "Night Mode."

Last year, we launched 'Night mode' to enable additional scheduling of video recording, but our data showed that 90% of our customers continued to use only geolocation to automatically arm and disarm your devices. While many of our users continue to arm their devices at night by manually turning on Away mode, to make it easier to schedule your devices we are reintroducing Night mode for our basic plan customers. This change will take place in the next month.

And a Lot More.

In addition to

our integration with Google Assistant

—announced last week—we'll soon be announcing additional integrations. You'll hear more about all of these features in coming weeks.
Simplified Membership Pricing
We continue to add new features for users on Membership as well, who will see advanced AI features over the coming months, on top of the two-way Canary Talk, 30 days of video storage, an interactive web app, and more. We are simplifying pricing for Canary Premium Service. It is now only $9.99/month or $99/year for your first device, and each additional device to your location is $2.99/month or $29/year.
We promise to our customers that we will continue to invest in both our basic plan and our Premium Service plan, and if you want to try out Premium Service, you should have received a coupon code in your email to try it out for free for 3 months.
We thank you for your support—particularly those customers that have been with us from the early days of crowdfunding when we were a group of engineers and designers working out of a tiny office in New York, envisioning a better form of security.
Expect to hear more on these changes in the coming weeks. In the meantime, we have some additional information over on the Canary Help Center, and as always, feel free to contact us at support@canary.is, or join the conversation over on Canary Community.  
We will continue to do our best to build products and services that you love, that you can trust—and that add ever more value to your "fearless" daily lives.
---
---