Former Google and Quantcast Executive, Julio Pekarovic, Joins Canary as Chief Operating Officer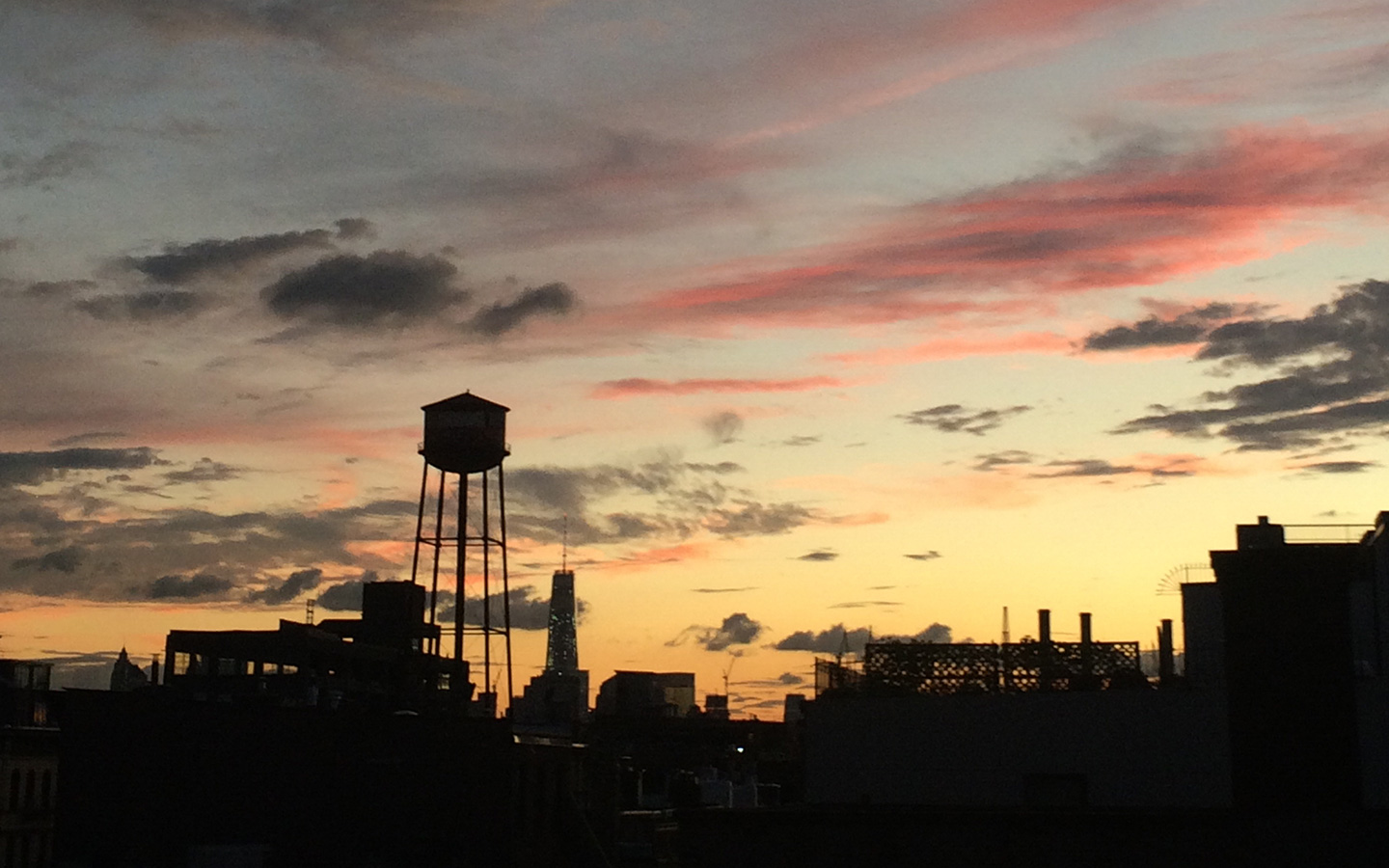 Please join us in welcoming Julio Pekarovic as the new Chief Operating Officer at Canary. Julio brings over twenty years experience in leading finance organizations and business operations in hyper-growth technology companies. At Canary, he'll be responsible for directing and overseeing all internal operations including Finance, Customer Service, People Operations, Legal, Facilities, Product Supply Chain and other strategic initiatives.
"Over the last few months we've hired leaders from companies like Apple, Motorola, and GE and we continue to make it a priority to look for the best talent," said Adam Sager, Co-founder and CEO, of Canary. "Canary is positioned to become the next great product company. As we drive innovation, grow our team, and change the way the world looks at security, Julio's experience makes him the ideal COO for Canary, and a fantastic addition to the team."
A seasoned player in the technology space, Julio joins Canary from Quantcast, where he served as CFO and Chief Administrative Officer. While at Quantcast, Julio helped to grow the team from less than 100 to over 500 employees. Before that, he spent more than seven years at Google as the Vice President, Global Sales Finance and Operations, where he founded, developed and directed the group that was responsible for supporting all operational finance activities of the Google Global Sales Force and Business Development teams.
"I believe Canary has a sustainable competitive advantage and an opportunity to be the primary company connecting people to their homes."
–Julio Pekarovic
"From their successful Indiegogo campaign, Series A funding and recent launch of full-scale device production and testing, the Canary team has been on my radar for some time," said Julio Pekarovic. "I believe Canary has a sustainable competitive advantage and an opportunity to be the primary company connecting people to their homes. The company is solving a real problem and creating an entirely new approach to home security. I'm excited to leverage my past experience to help Canary continue the momentum and drive further success."
---
---