Security Tip: Buy from an Authorized Reseller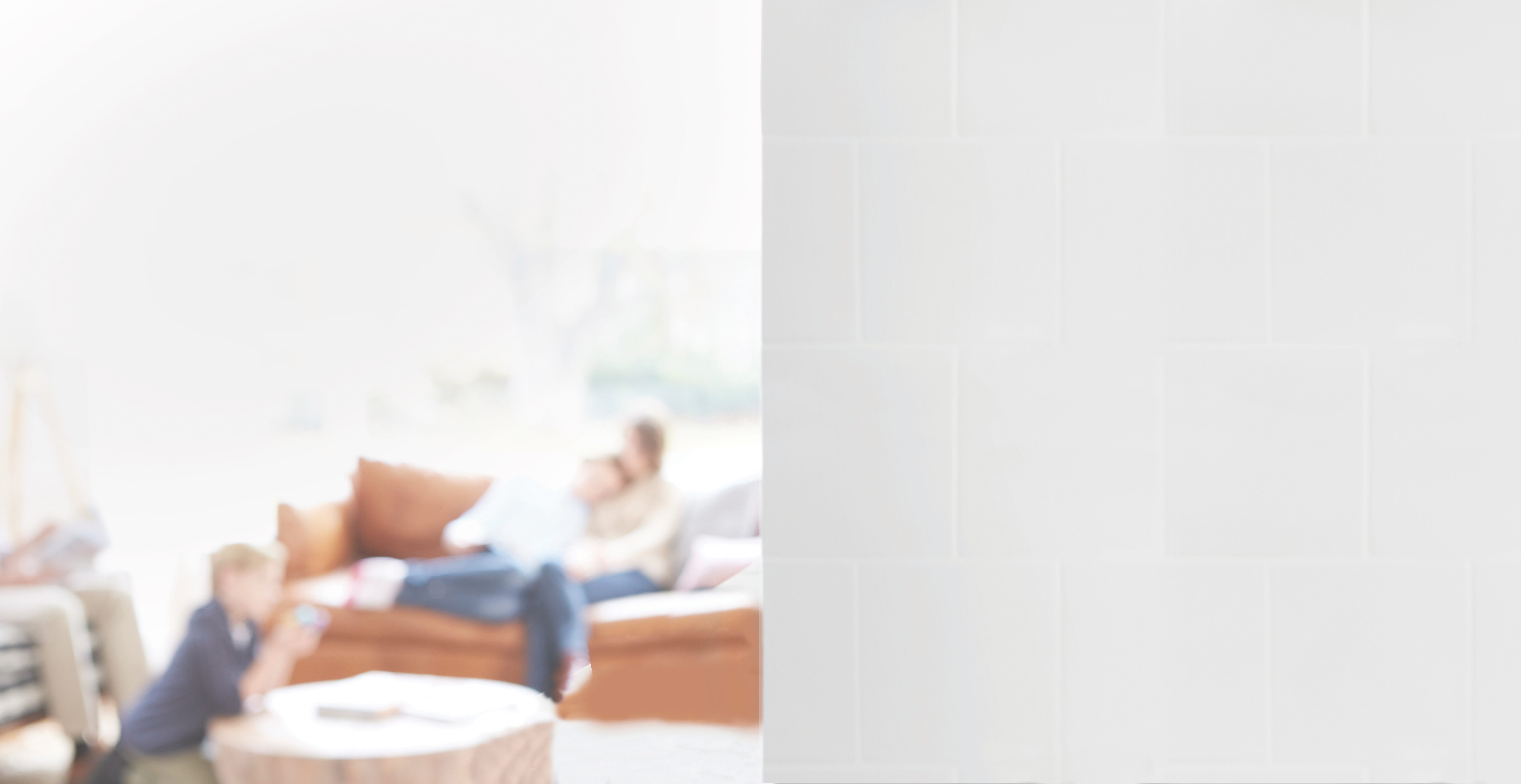 Since our launch, Canary has been consistently recognized for being best-in-class at security. From empowering our consumers to take action in an emergency to thoroughly testing and provisioning our devices to ensure your data is secure, we're working hard to offer you the most secure devices available.
Our efforts in the data security area have been regularly recognized by industry-leading analysts and publications. Network World, after rigorously reviewing 7 internet-connected cameras for security vulnerabilities, determined that Canary was the only device that met their security standards. We were also awarded the first ever IoT security certification from ICSA labs, an independent security testing firm.  
Another way we keep you protected is by carefully choosing our partners. We have built strong relationships with some of the leading and most trusted insurance companies and have been equally selective about our authorized retail network. This allows us to carefully manage our distribution, sales and returns processes, ensuring that you are purchasing our products from partners that share our high standards.
Security is more than just a device, it's a relationship we take very seriously with our customers centered around trust and reliability.
Buy From an Authorized Canary Retailer
You too benefit when you purchase a new device from an authorized Canary retailer. You know that the product you're purchasing is as advertised – that it hasn't been tampered with, damaged, or previously owned or repackaged. When purchasing a re-certified Canary device, check to ensure that it is labeled as such, that the exterior wrapping is intact and that the inner tray of the device is also marked as re-certified.
New Product: New Canary products should only be purchased from our website or from authorized resellers. All of our retailers have been properly vetted and are required to follow specific pricing and return policies. If a returned product has been opened or used at all, even to the degree that the plastic wrapping around the box is open, retailers are required to issue the device back to Canary.  Canary authorized resellers are the only trusted sources for new Canary products.
A full list of Canary authorized resellers can be found here.
Canary Re-certified Product: When a device is returned to Canary, we have a rigorous re-certification process that includes fully wiping the device, reflashing the firmware and running it through a series of stringent security protocols. Only after the device has passed all stages will it be certified for resale. Only units that have our official re-certified packaging and sticker are safe for second-hand purchase.
Purchasing Canary devices from marketplaces like eBay or Craigslist means that you are likely purchasing a second-hand device from an unauthorized reseller. These devices are typically used, could be broken or damaged, may have been illegally obtained and do not go through our re-certification process. These devices could also still be connected to a previous owner's account, which may mean that you won't be able to access the video from the device. In such a cases, you will not receive video to your app because two unlinked accounts can not operate simultaneously. This is a safety precaution we've built into the product. If you're not certain about the status of your device, please contact our customer support team. Significantly discounted pricing, packaging defects and missing serials numbers on the bottom of the device are all signals that you could be purchasing a second-hand device from an unauthorized reseller.
If we're asking you to bring Canary into your home, we have a responsibility to design products you can trust. And we take that responsibility very seriously.
---
---