$5M Saved and Counting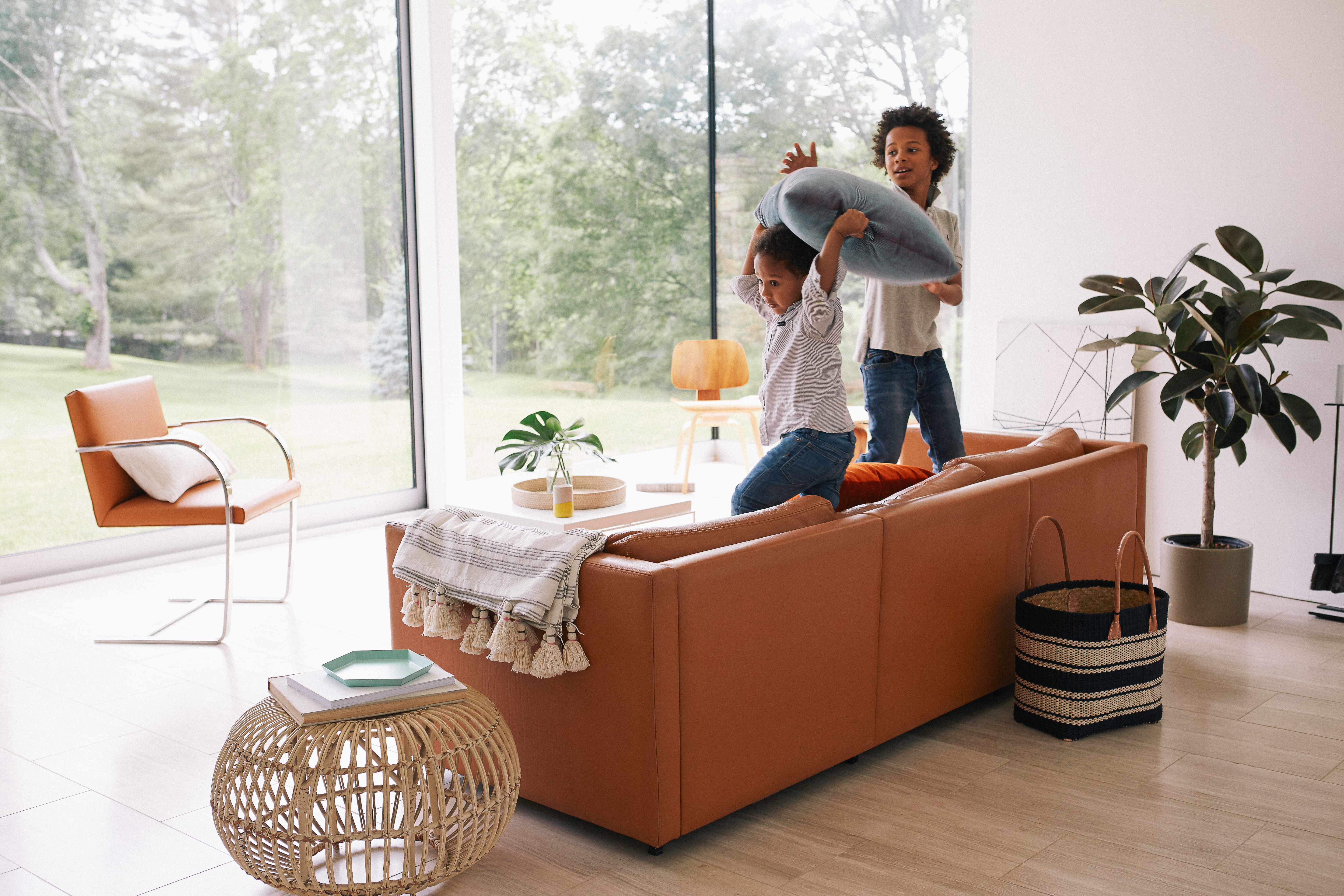 When we set out to redefine security, we were intent on designing a more innovative and useful solution with less out of pocket costs than traditional, perimeter-based security. We put a great deal of forethought into what sensors and features were integrated into our flagship Canary—including a built-in siren and HomeHealth Technology that analyzes your environment's air quality, temperature, and humidity.
Over time, you've likely realized the immediate benefits of being able to activate your Canary's siren from anywhere, or always knowing your living room's temperature and receiving alerts when deviations occur. What you may not have immediately realized is that these very features also enable savings that help you to meaningfully reduce other household costs—like your insurance premium and energy expenses.
Insurance Savings That Add Up
How much? Well, over the past two years Canary users are estimated to have saved more than $5M in homeowners and renters insurance.
That's because Canary is one of a select few IoT products that pays for itself over time. In fact, the average homeowner can offset the cost of their device in premium savings in just two to three years. We actively work with the leading insurance companies in the United States and across the world to provide homeowners and renters premium savings ranging from 2% to 7% for Canary all-in-one, but the opportunity to reduce your premium extends beyond to other insurers as well. You can learn more about how take advantage of special offers and insurance discounts on our help center.
Energy Bills That Go Down
As temperatures get lower, heating bills get higher. By taking advantage of HomeHealth Technology in Canary devices, you can better manage your energy bill to ensure you're not overpaying for air conditioning or heating that you don't need.
A simple way of doing this is by enabling HomeHealth notifications in your Canary app. By adjusting the max and minimum notification temperature, you'll always know if it's too hot or too cold at home, and you can adjust your heating or air conditioning use as necessary. It's a simple way to keep your energy bills down.
And with our recently-released Google Assistant integration, Canary owners can now use voice commands such as, "Ok Google, ask Canary the temperature of my living room," to know whether home is too hot, too cold, or just right.
At Canary, we want you to have a product that is smart in every sense of the word. Smart, not just in how the device behaves, but in how it makes you feel as well.
---
---