Canary's Mission & Values: A new approach to home security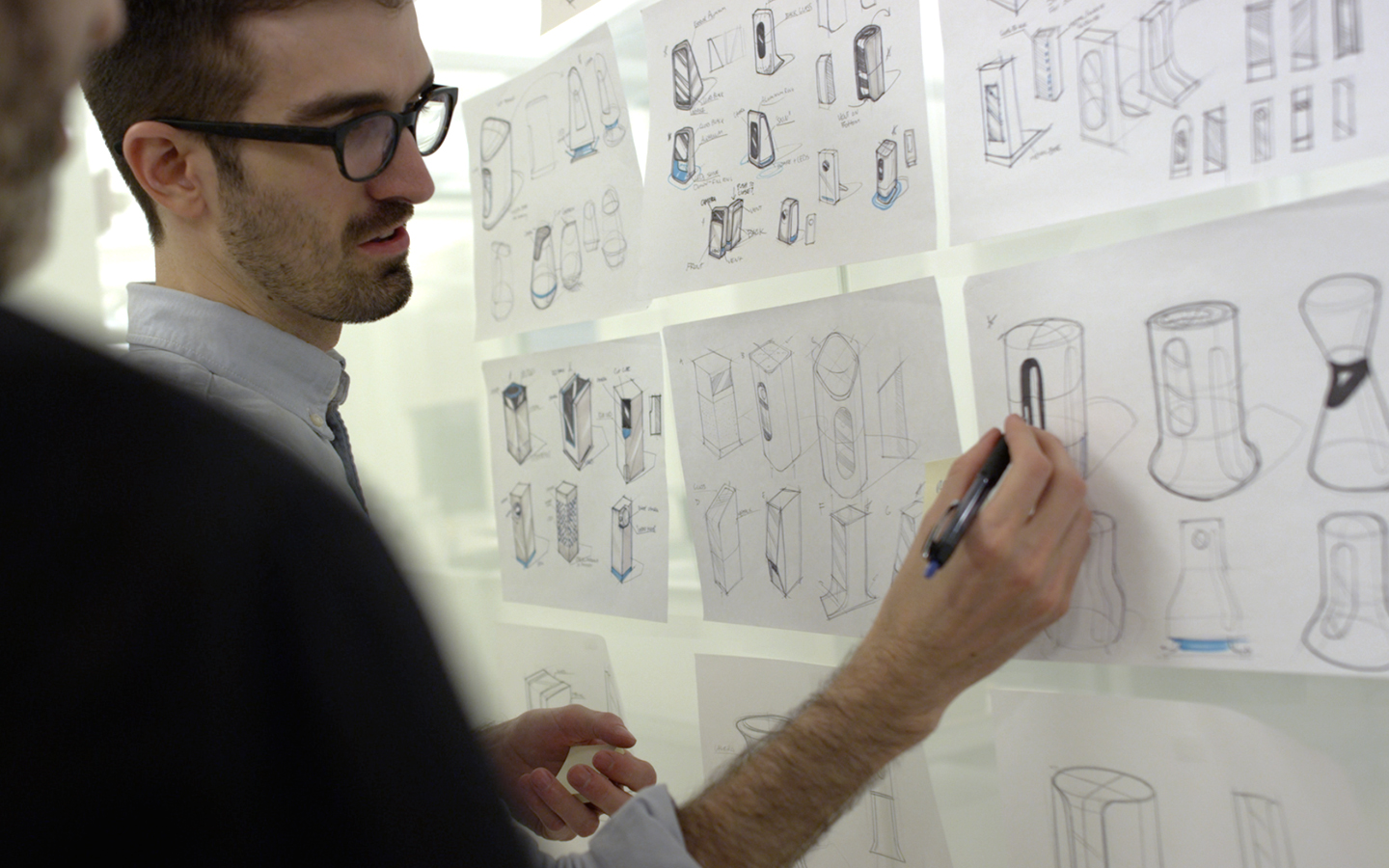 Home security is broken. It's time to fix it.
The status quo falls on two ends of a spectrum: Professional systems requiring expensive installation that have 95%+ false alarm rate1, and DIY kits requiring a high degree of technical knowledge (and patience) to install them. While these solutions might work for some, we believe the majority of people need — and want — something different.
We can do better.
Our approach to home security embodies three key values that form the foundation of everything we do as a company — from engineering to design to marketing to customer support. These values represent the core of who we are and what we aim to accomplish:
Give Information to Everyone – Empower people with relevant information about the places they care about to make them safer regardless of where or how they live.

Make The World A Smaller Place – Bring together communities to build trust and make it easier for us to look out for one another.

Create Lasting Impact – Solve problems that disrupt established industries, impact users' daily lives, and make the world a better place.
These three core values led us to create a whole new approach to home security. Current systems aren't working because they continue to build on solutions of the past rather than re-examining the problem. From our values, we've come to redefine security based on people's basic needs.
Everyone deserves to be secure.
We believe that everyone should be able to easily and affordably secure the people, pets, and things they care about most. We want to provide them with the information to do so.
Security should be simple.
If a security system is too complex, people won't use it. By the industry's own stats, 2/3 of people with home security don't turn on their systems on a regular basis. When the system "just works", everyone will use it.
Security is about community.
Whether it's in tents around a campfire or houses in a village, people feel safer when friends and family are nearby. That's because the natural concept of security is to build a trusted community to look after each other. When we facilitate bonds between neighbors, friends, and family we make the world a smaller and safer place.
Security should be smart.
A security system should be able to recognize the difference between a pet and a burglar, between a landlord and a resident. If there's doubt, the system should empower you to take action with intelligence about what's happening in your home right now.
Security isn't just about the worst case scenario.
Of course you want to know if someone has broken into your home or if there's a fire, but security is more than preventing the worst case scenario. It's about knowing what's going on in your home. Security should answer questions like… did my kids get home from school? Are my elderly parents okay? Is the air my family breathes healthy?
Whether you're living in a studio apartment in SoHo, sharing a place with friends in Austin, or growing a family in a 2 bedroom house in Los Feliz, Canary will make your home safer with simple technology that won't get in your way.
We believe that when people feel safe, they're free to focus on the more important things in life — spending time with their families, connecting with friends, and making the world a better place.
1 Source
---
---