This Fall, Canary will change the way you see the world.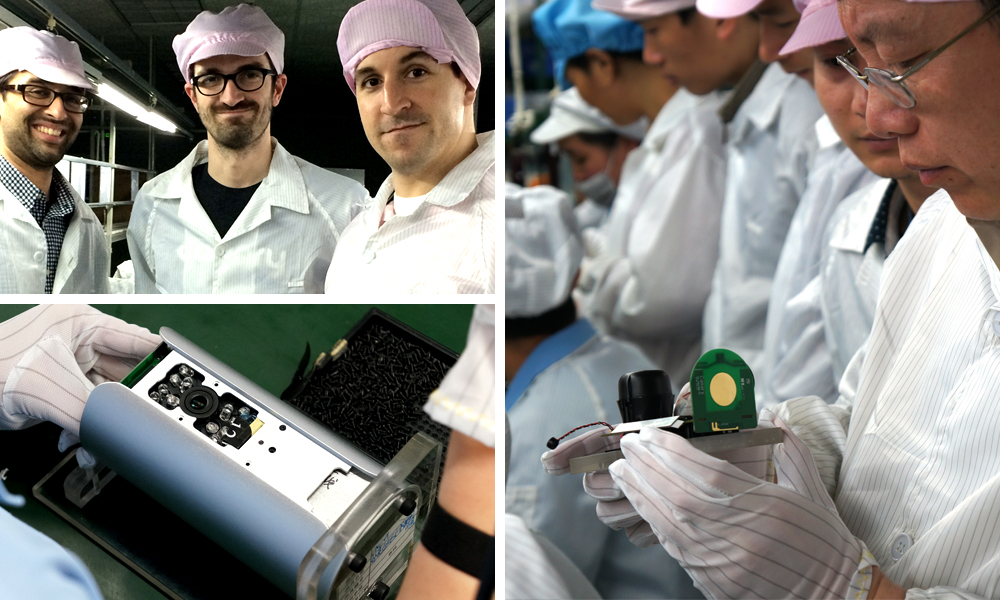 Many of you heard Apple's announcement about Canary and HomeKit at WWDC today.
We're excited to bring HomeKit support to our next generation product, Canary Plus, later this year, which will give you an easy, secure, and private way to monitor your home via the new Home app in iOS 10.
We've always demanded excellence of ourselves and of our partners, who must share our commitment to designing exceptional and intuitive experiences, while ensuring the privacy and security of your data. Apple shares these values and we believe this partnership will drive true home innovation, and enhance your Canary experience.
But today is just a starting point.
In the coming weeks, we'll be telling you more about Canary Plus and everything we have in store for the Fall. In the meantime, add your email to our new product mailing list for first access to news and special offers, and to continue on this journey with us.
Thanks for making Canary everything it is today–we can't wait to show you what tomorrow holds.
---
---