Canary App 1.3.1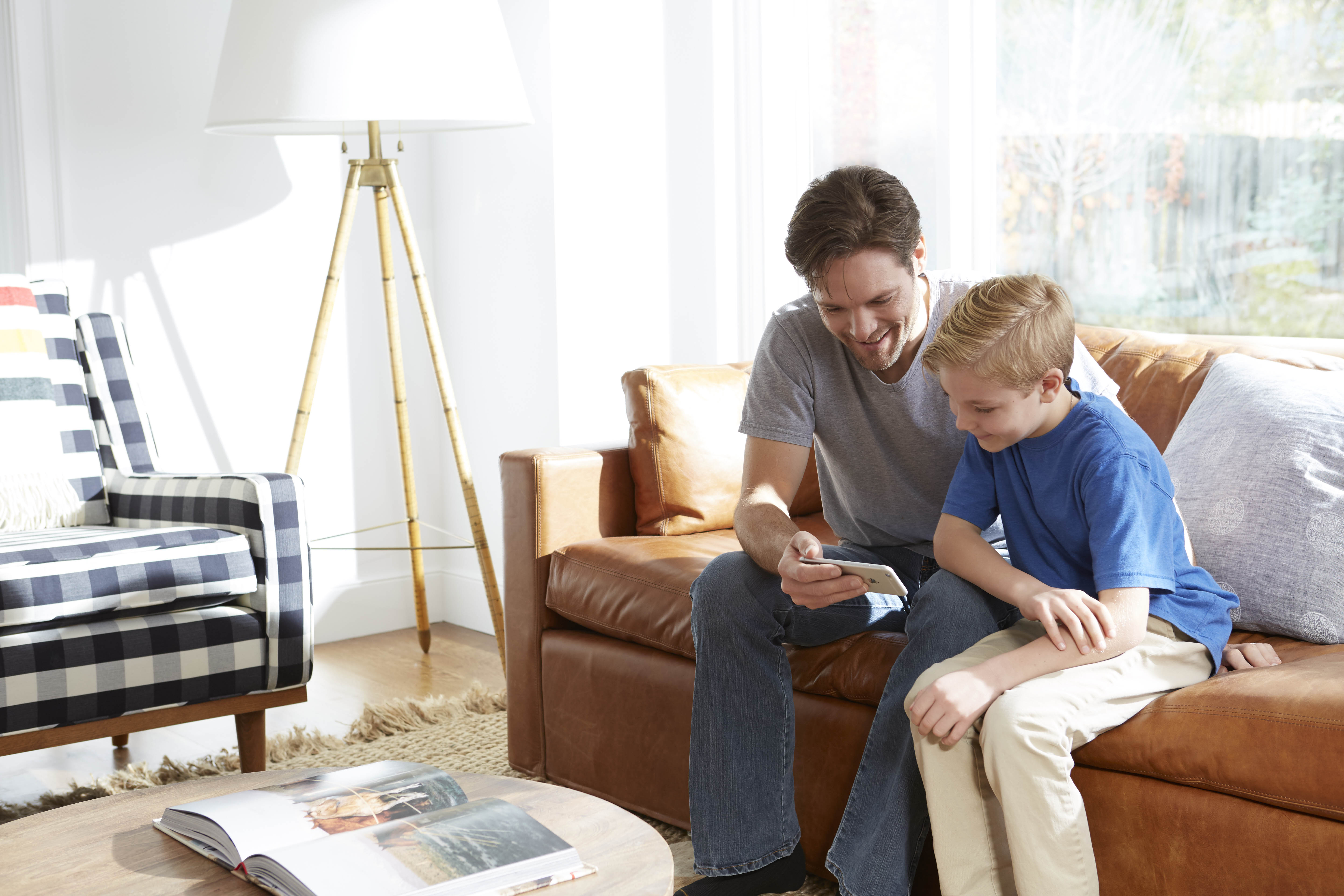 Canary app 1.3.1 is now available in the App Store and Google Play. If you haven't updated your Canary app yet: do!
Sharing Canary Moments
One of our favorite things about Canary is hearing about all the great moments you've been able to capture that you'd otherwise have missed out on. From a cat getting sick, to a long-awaited return to home to loved ones, Canary lets you capture and revisit all of kinds funny, heartwarming, and important moments.
When you come home after not seeing your wife in a week. Thanks for capturing the moment, @canary! ❤️ pic.twitter.com/v7xHDnlN7H

— Howard Pinsky (@Pinsky) March 13, 2016
Today, we're excited to make it easier than ever to share these moments with your friends and loved ones, with video sharing built into the Canary app.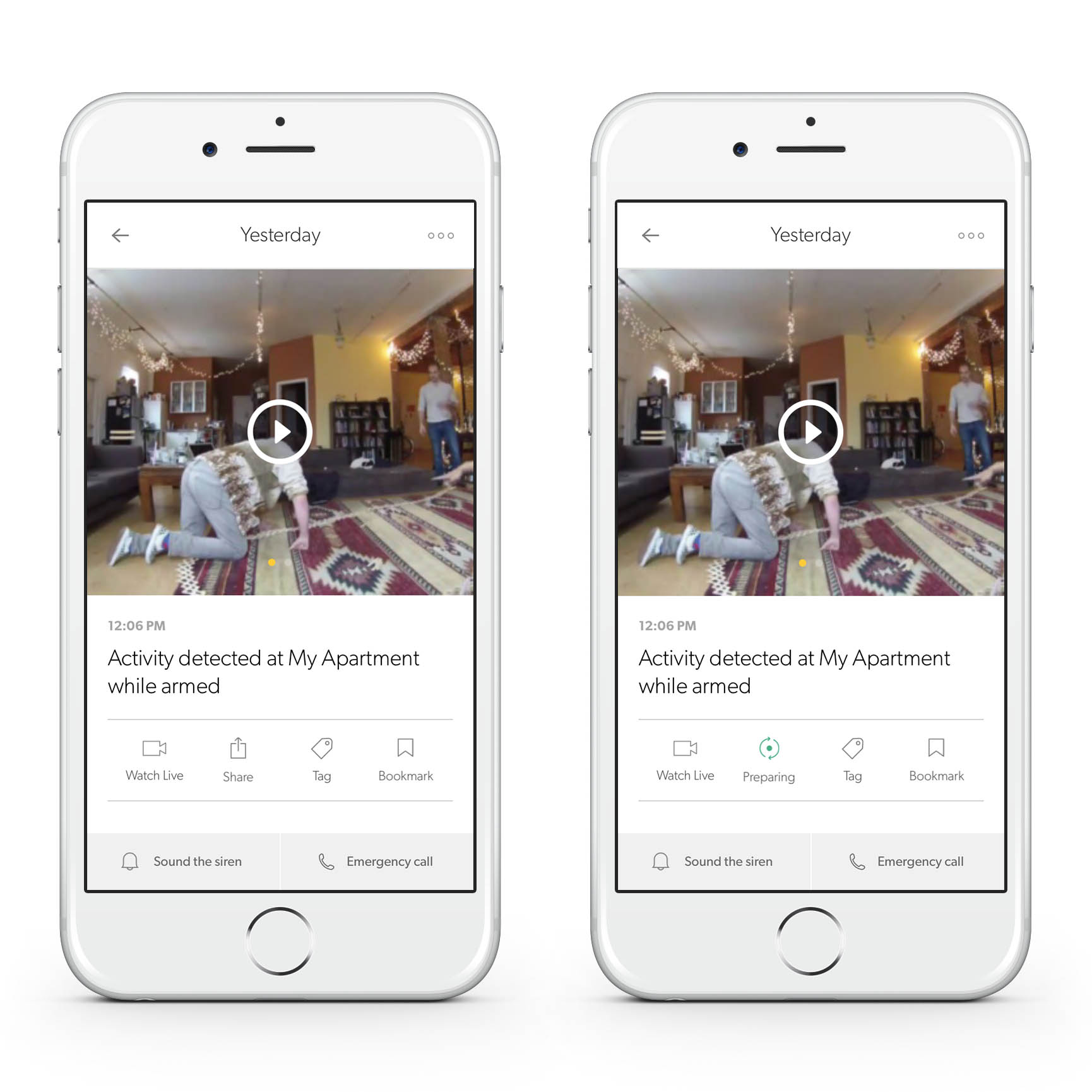 It's easy to share a clip. Just tap the share icon below the video player and the video will process. The Canary app will send you a notification when your video is ready to share.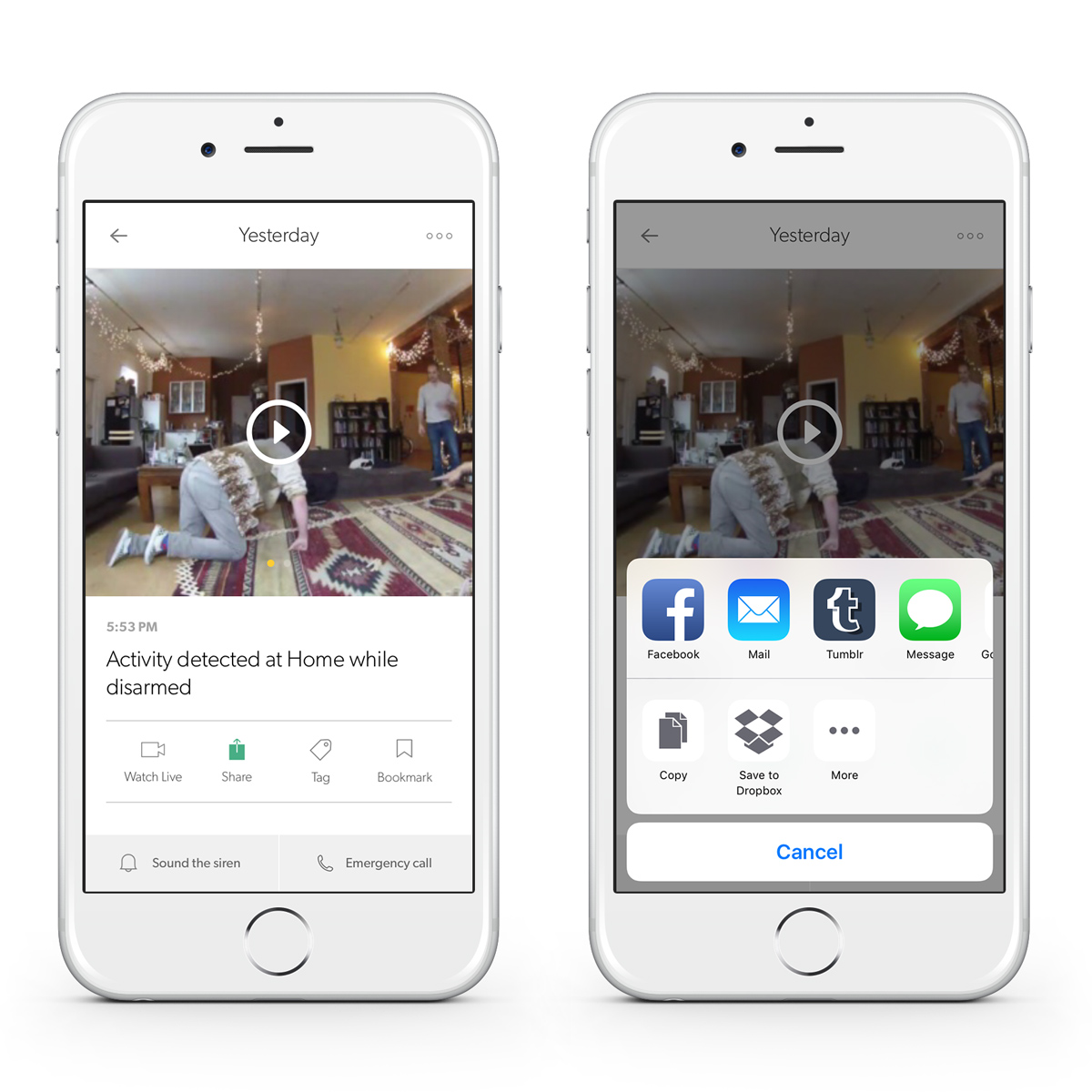 When the video is ready, the share icon on the event will turn green. Just tap share, and choose how you want to share your clip. Canary hasn't restricted sharing to any platforms: you can text, email, share to Facebook, Gmail and most other apps with ease. There are a few incompatible apps (on iOS) that currently don't allow sharing directly from Canary (e.g. Twitter, YouTube), and we're hopeful that as these platforms update, it will allow for even easier sharing across the web.
The best part of video sharing with Canary? It's unlimited!
#caughtbyCanary: Social Cinema
To celebrate the launch of sharing, we're excited to present #caughtbyCanary Social Cinema. From today until May 15th, any time you share a video from Canary, you have a chance of getting the A-List treatment. Check out the trailer below:

Whether it's videos of your child's first steps, your dog frolicking in the trash, or just you relaxing on the couch: our team of special effects experts will be turning some of your home movies into silver screen spectacles. So if you've got any classics bookmarked in your collection, now's the time to send them to contests@canary.is!
Prizes Every Day
Even if you don't win the CGI treatment, everyone who shares a clip via email or on Facebook, Twitter, and Instagram, will also be entered into a competition to win daily prizes including Canary devices, Canary Plan upgrades, and more. To enter, just make sure you share your Canary videos with #caughtbyCanary and #contest.
Can't wait to see what you share!
N.B: If you're sharing on social media to enter the competition, please make sure your hashtagged videos are public, so we can register them as entries in the competition.
Android Scrubbing
We've been hearing from our Android users who have been experiencing some issues trying to scrub through video events from their homes. We're delighted to say, that starting with 1.3.1, these problems have been resolved for all Android users.
To resolve this issue, our engineers had to swap in a new video platform, and make some changes in the cloud infrastructure. Our engineers took the time to make sure this was properly implemented and to ensure there would be no further issues with the Android player. We appreciate everyone's patience, and are happy to say the Canary Android app is now better than ever before.
Bug Fixes and Improvements
As always, this update includes plenty of bug fixes and performance improvements, and we'd love to hear what you think of all the changes.
Let us know your thoughts in the comments, or get in touch on Twitter, Facebook, or shoot us an email to support@canary.is.
---
---