Canary App 1.2.5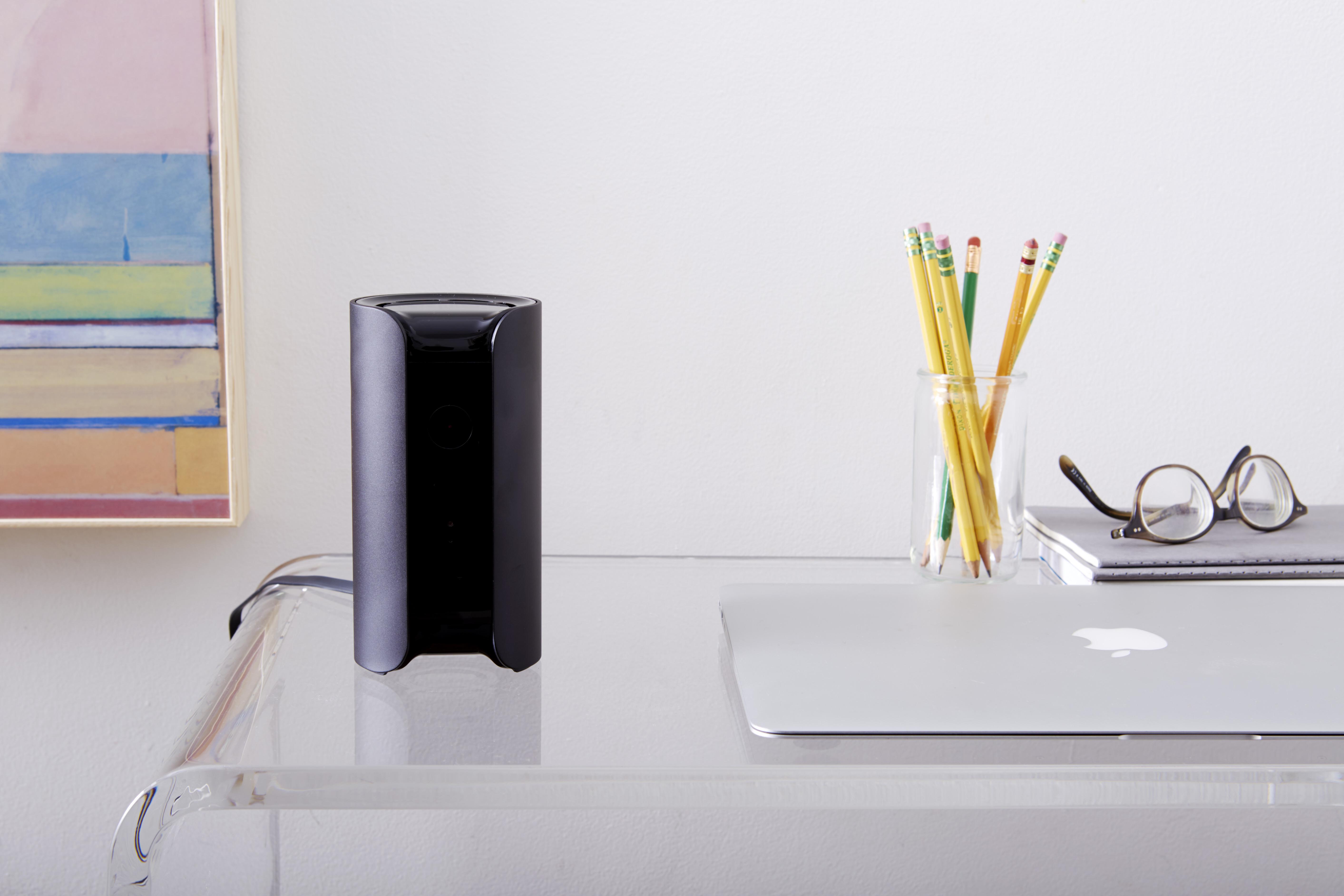 Canary app v1.2.5 is now available in the Google Play Store and the App Store.
With this update, we're excited to release lots of improvements, and a new feature that takes advantage of the computer vision advances we've made over the past few months.
Sensitivity Slider
Canary is built to learn, so that over time it sends more relevant notifications with fewer false alerts. We're happy to be releasing an exciting new feature that will do exactly that.
The new Canary Sensitivity Slider gives you control over the frequency of alerts you receive by allowing you to set a notification threshold specific to your home environment.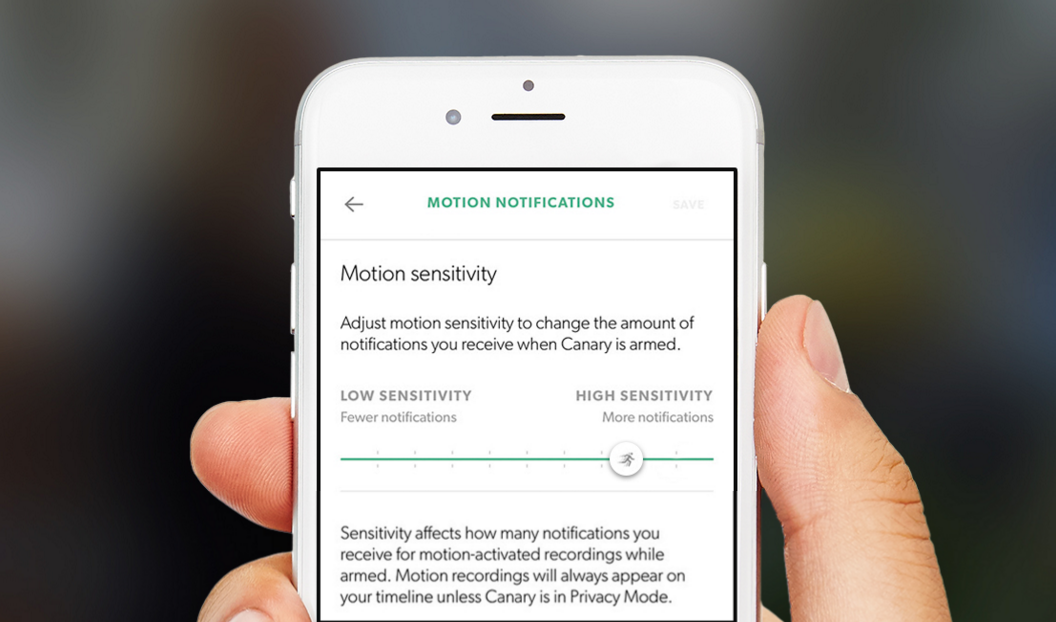 When you update the app your notification threshold will be set at a default position that should filter out false alerts triggered by background noise (things like reflected sunlight, shadows, and ceiling fans) but still notify you when something meaningful occurs, like a person walking into the room. Because our algorithms are learning to distinguish between background noise, people, and pets, this setting should drastically reduce the possibility of receiving unwanted notifications.
Of course we know that every home environment is unique, and that's why we designed this feature as a slider. So, if you receive too many or too few notifications at this default setting you can simply adjust the sensitivity slider to find what works best for you.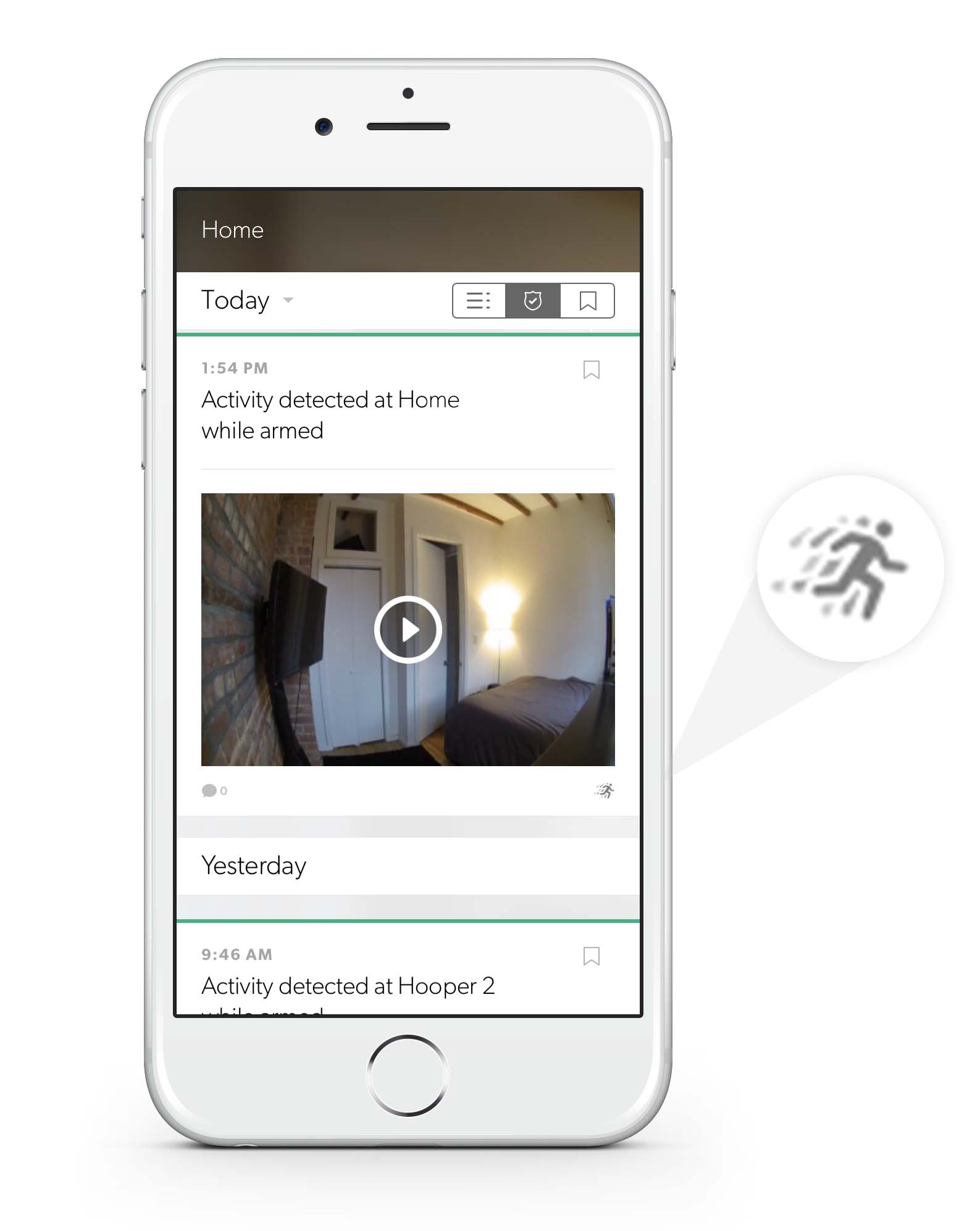 You'll notice that the Sensitivity Slider only affects the amount of notifications you'll receive, while still saving all detected motion events on your timeline. This means that even if you adjust it to notify you less you'll still have a record of everything in the app, so you won't miss a thing.
3D Touch Support
iPhone 6S users: you can now pop straight from your phone's Home screen to instantly Watch Live from any of your Canary devices.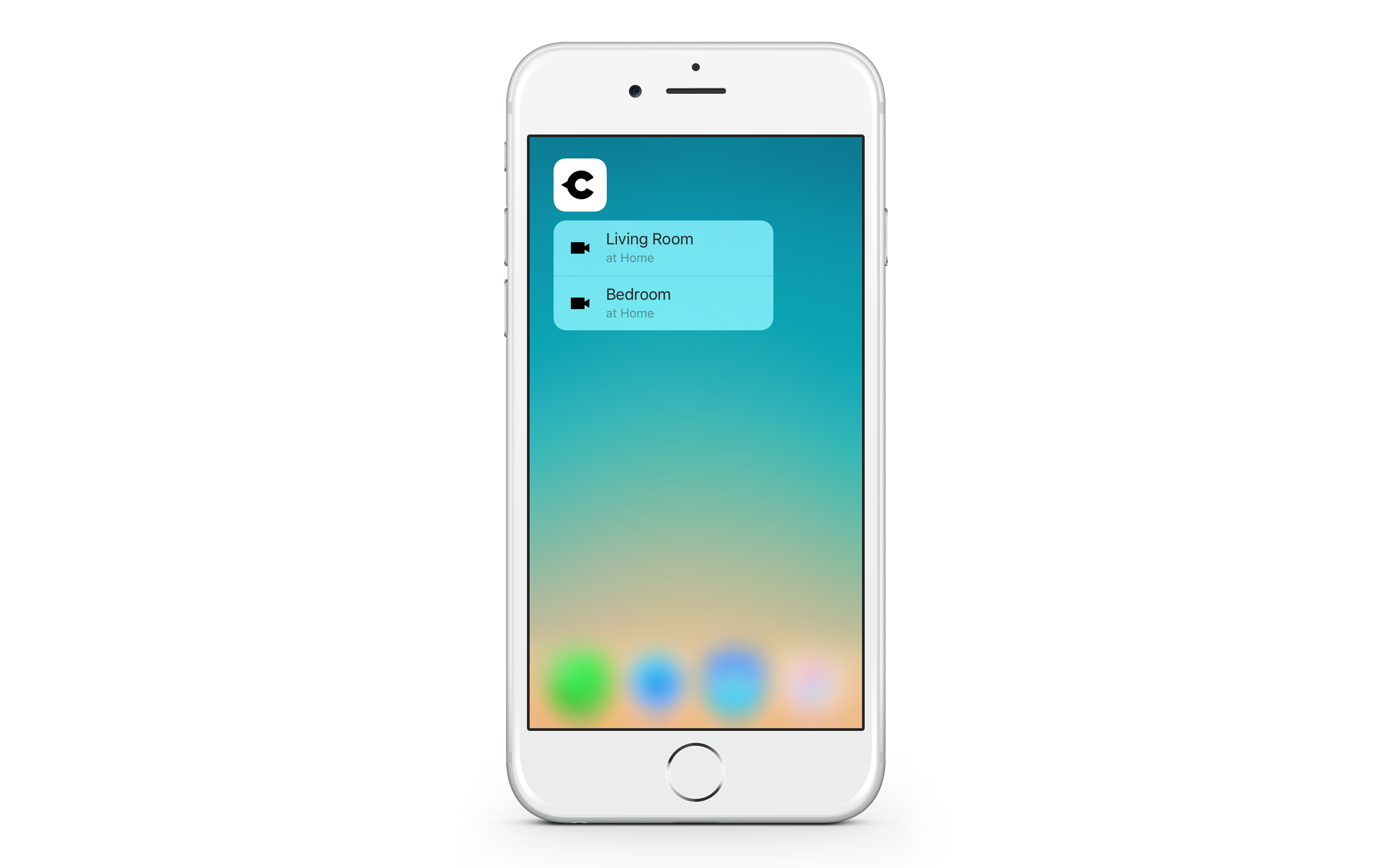 You can also Peek to preview Watch Live from the home screen, and events from your timeline, before Popping to view the video.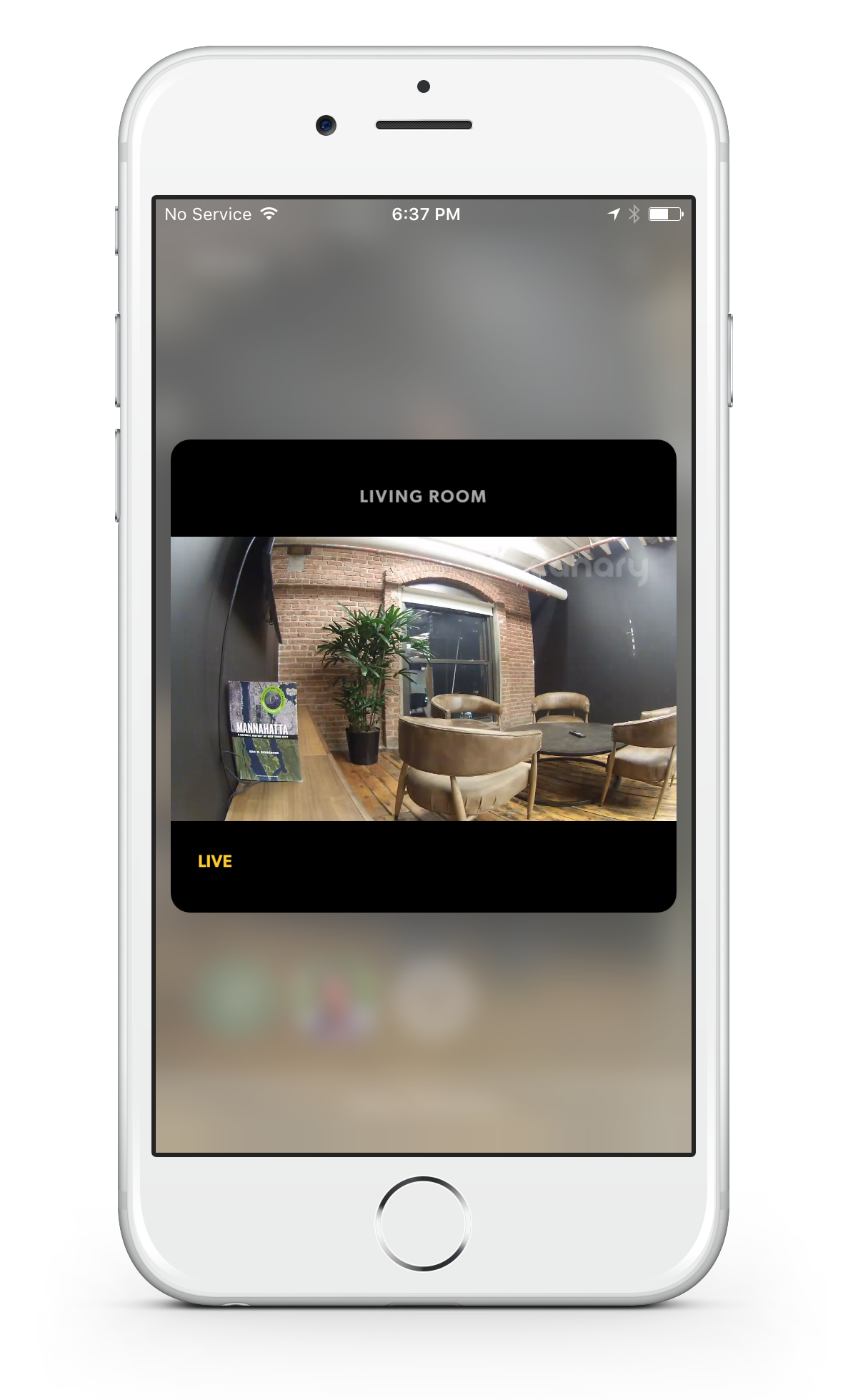 Geofencing Updates
This latest update also makes changes to how Canary auto-arms and disarms, making geofencing more accurate and reliable than ever before, while conserving more battery life in the process.
Wink App Integration
Lastly, we're extremely excited to have announced our first ever third-party integration: Canary now works with Wink.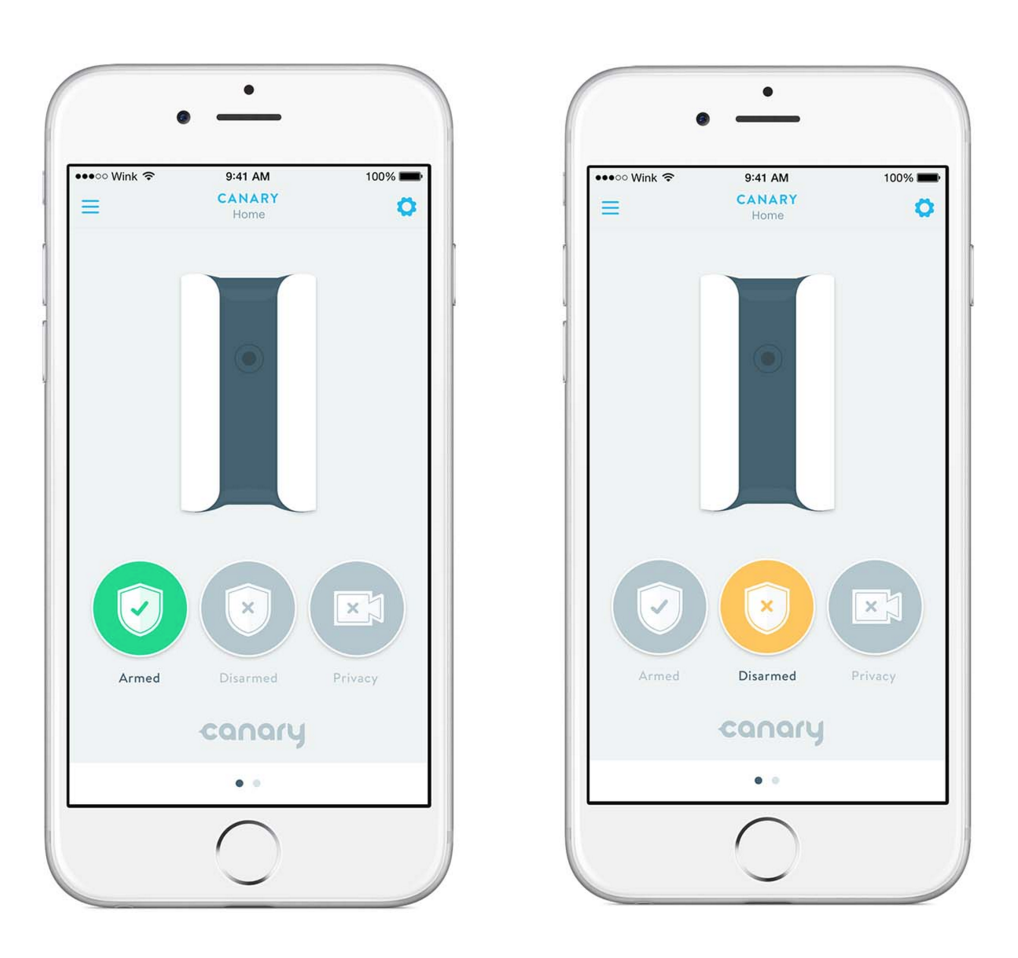 With Wink's latest app update, you can now use Canary in conjunction with hundreds of Wink-compatible home products.
This lets you create "Robots", which allow you to do things like automatically arming your Canary when you turn off the (smart) lights, or locking the door behind you when you leave.

We're excited to start experimenting with the possibilities this integration opens up, and can't wait to hear about the robots you come up with.
---
---