Canary Backer and Pre-Order Update—Feb 25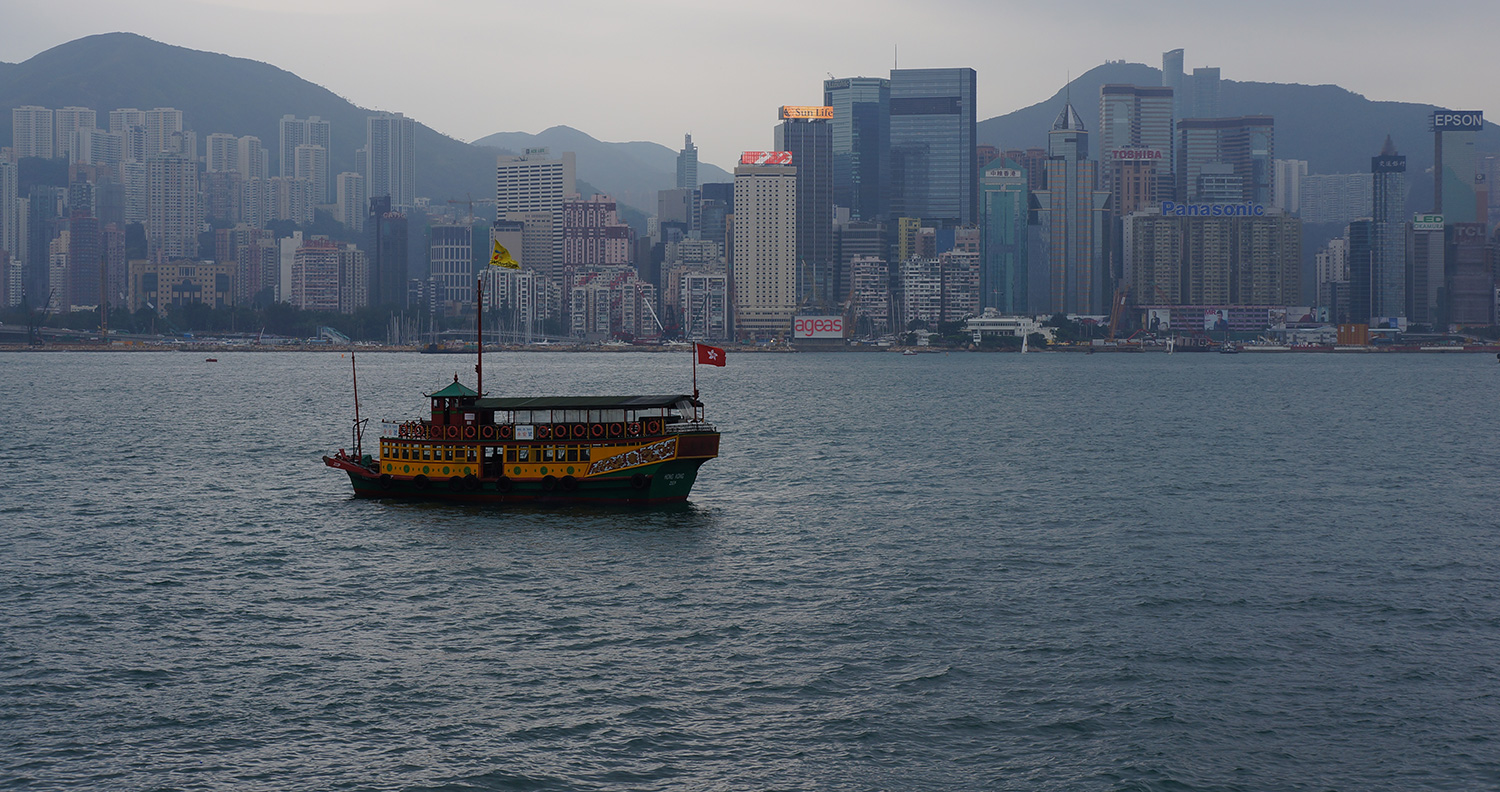 Hi Canary friends and backers—
We're excited to announce that orders are now being shipped to our international backers and pre-order customers!
International shipping
Last week we shared how these international orders had been split into three shipments and at the time of last week's update they were en route from our forwarder in Hong Kong to our three distribution providers—one in Amsterdam, one in Sydney, and one in Hong Kong. We're happy to say that those shipments have now all arrived at the respective distribution providers and orders have been shipping out this week. On Monday we began by shipping orders to Singapore and Japan (from Hong Kong) and throughout Australia (from Sydney).
The European shipment got held up in customs for a couple extra days and just arrived at the distribution center yesterday. We're doing all we can to pick, pack, and ship those orders quickly so that most European orders will still be sent out this week—starting with the UK and Spain tomorrow—with just some orders spilling over into Monday and Tuesday of next week.
App updates
For the best experience, please make sure that you download the latest version of the Canary iOS or Android app prior to setting up your Canary. This especially applies to those of you outside the US because the newest versions of our app features support for international phone numbers. (If you set up your account on an earlier version of the app, you can download the newest version then go into your profile settings in the app to select the appropriate country code for your phone number.)
This version also includes various bug fixes and stability improvements so even if you've already set up your Canary, no matter where you're located, please be sure to keep your app updated to the latest version. We will continue to push app updates—to improve the experience, fix bugs, and add features—so it's always best to stay up-to-date.
A note to Android users
Since releasing our Android app at the beginning of this month we've been receiving a lot of helpful feedback that is helping us improve the Android experience. A big thank you for all Android users—for sharing with us the things that you love about the app currently, and for bearing with us as we resolve bugs, make stability improvements, and work to expand our supported device list.
We currently support these Android phones running 4.0 or newer:
• HTC M8
• HTC M7
• HTC M7 Mini
• Samsung S5
• Samsung S4
• Samsung S3
• Samsung Note 2
• Moto X
• Nexus 6
• Nexus 5
The Canary Help Center
We want everyone to have a perfect experience with their new Canary, but as with any new product we know that some users will experience issues. We're here to help. We recently updated our Help Center with a few common issues, so make sure to check it out if you experience any problems. Or email us at support@canary.is and we'll respond as soon as possible.
This is only the beginning—thank you all for helping to make this product a reality!
—The Canary Team
---
---