Mother's Day 1 Year Later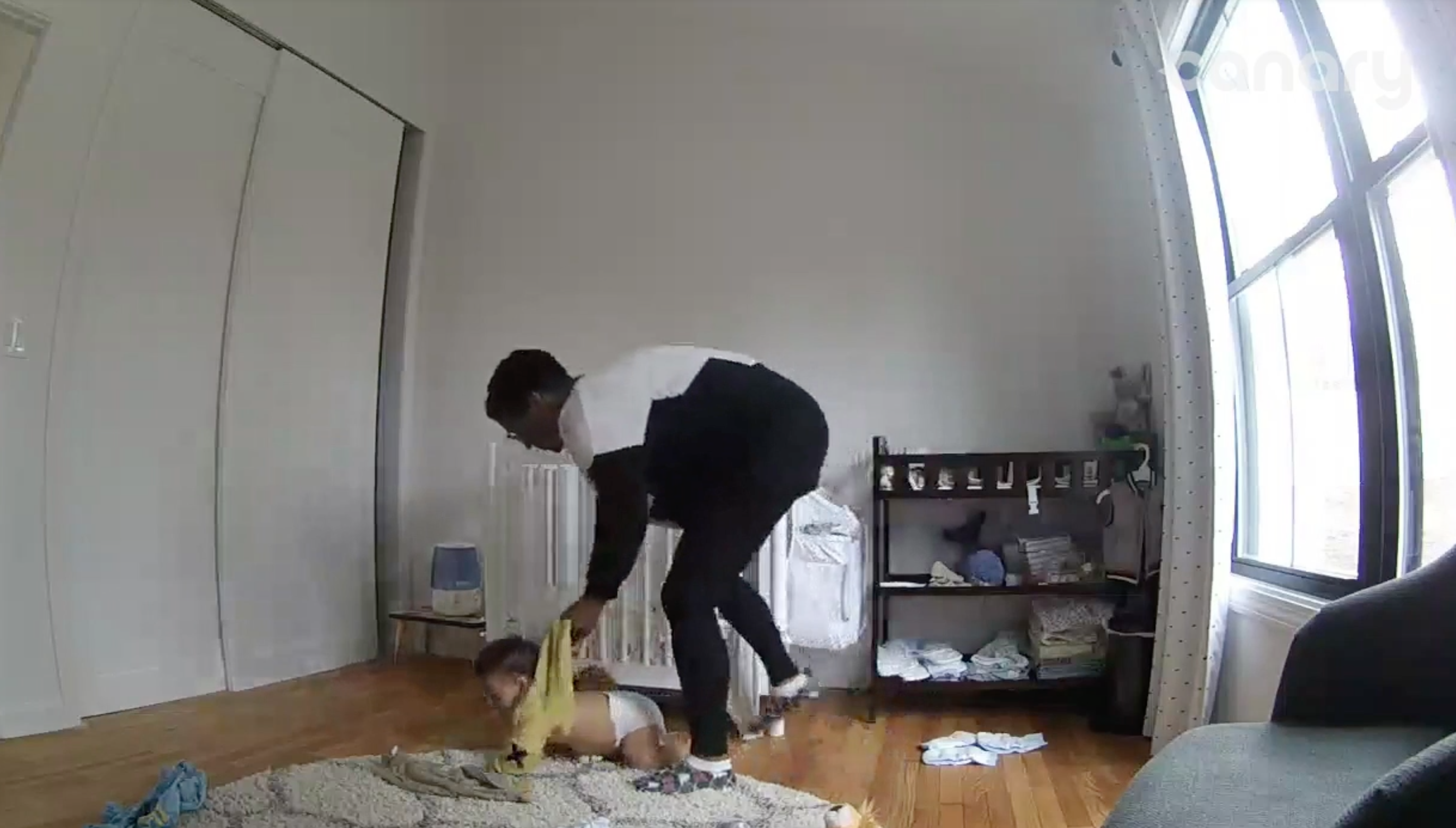 One Year Later, Mother's Day Check-in
Last year we provided Canary camera's to three families to capture the special moments as they welcomed their newborn's into their lives. They went through the trials and tribulations that parents go through. There were frustrating moments, wonderful and amazing moments, and lots of tired moments but as any parent will tell you, it was all worth it.
We decided to follow up with the families one year later as they transitioned from newborns to toddlers. Their little bundle of joy's have grown to be quite a bit more mobile and a bit louder but the amazing moments that they and their parents share continued.
Toddler Times
A year can change a lot. These tiny newborns are now full blown toddlers. They've traded in being swaddled for crawling, walking, making more noise and eating a bit more diversely. Parenthood is a challenging task for anyone and these families are really doing amazing jobs. Each of these wonderful families will continue to grow and make lifelong memories every year. We're very proud at Canary to provide them with a solution that meets their needs. They've caught all their own moments when they've wanted to.
A special thank you goes out to these amazing families we're so lucky to share your moments (Cortney and son Nathaniel, Melissa and daughter Camille, and Dorain and daughter Taylor).
---