Introducing Person Detection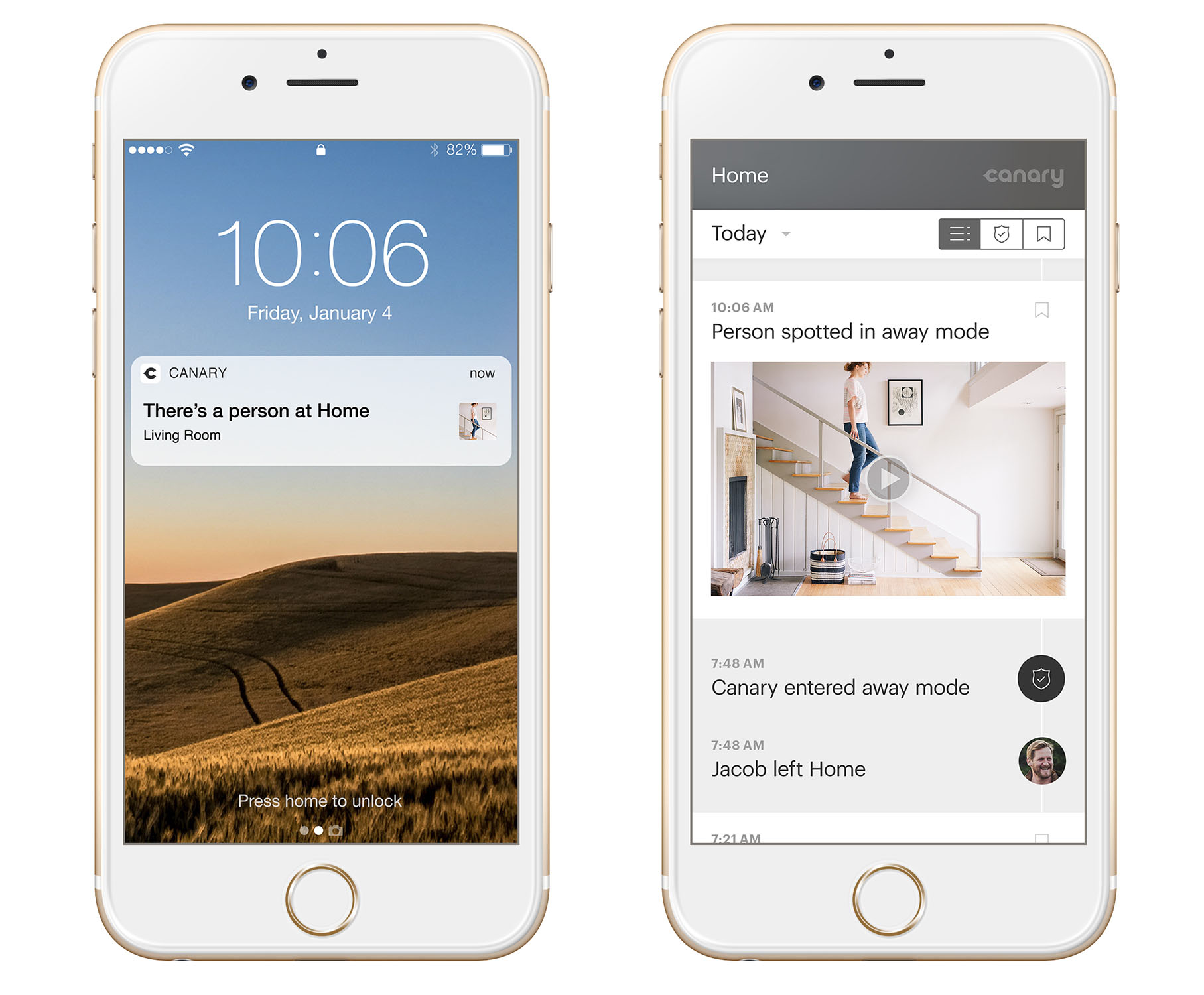 At Canary, we pioneered the all-in-one security system back in 2015, when almost nobody had a camera inside their home for security. We designed Canary because we believed that binary indicators such as door or window sensors don't provide true security—and that what you really need to protect your home is meaningful information about your environment.
It's why we developed and included features like HomeHealth Technology and intelligent alerts with Canary—and it's why we have continued to add many more features to Canary over the past three years, like Sensitivity Slider, Masking, and real-time Watch Live.
We think a security system should give you rich information about what's going on inside and outside your four walls—because that's what's going to keep you and your loved ones safe and secure. It's why we're so excited to tell you about the next big thing coming to Canary.
Introducing Person Detection
Today, we're excited to announce a feature that is going to take your Canary experience to the next level: we're adding Person Detection to all Canary and Canary Flex devices.
Already in production testing, this transformative new feature will give you up-to-the-minute, impactful information about your home, powered by artificial intelligence and will allow you to act immediately if something's wrong. Unlike our competitors in the space, we'll be providing this AI-powered feature to all users, free of charge.
How It Works
Person Detection uses machine learning to accurately identify people within your Canary video, sending you specific person alerts when a human is detected by your Canary or Canary Flex, while still sending regular motion alerts for non-human activity.
While some people want to know everything that happens at home (making sure their dog is enjoying her daily sniff around the kitchen), knowing when a person is in your home is a crucial piece of security information that we think you should know about immediately. When Person Detection launches, you'll be able to customize your notifications and decide whether you want to only receive alerts when a person is detected, or receive notifications for everything that goes on in your environment.
Canary Vision
Person Detection is just the first of a new suite of AI-powered intelligence that we're adding to Canary over the coming months that are going to make the device in your home smarter than ever before.
Our goal with Canary Vision is to give you a true, real-time window into your home so that you know what's happening before you actually see what's happening.
Over the coming weeks, we'll be sharing more information about Person Detection and more new features that are coming to Canary very soon.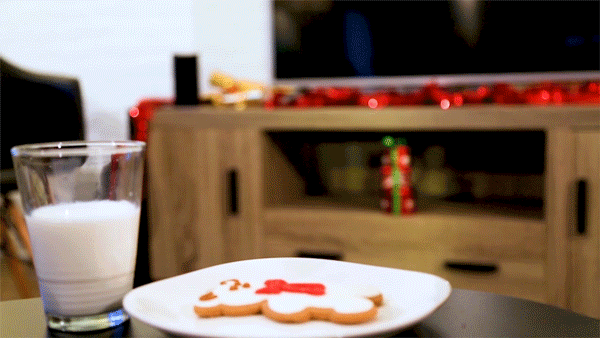 Happy holidays from all of us at Canary.
---
---