Canary Backer and Pre-Order Update—Dec 31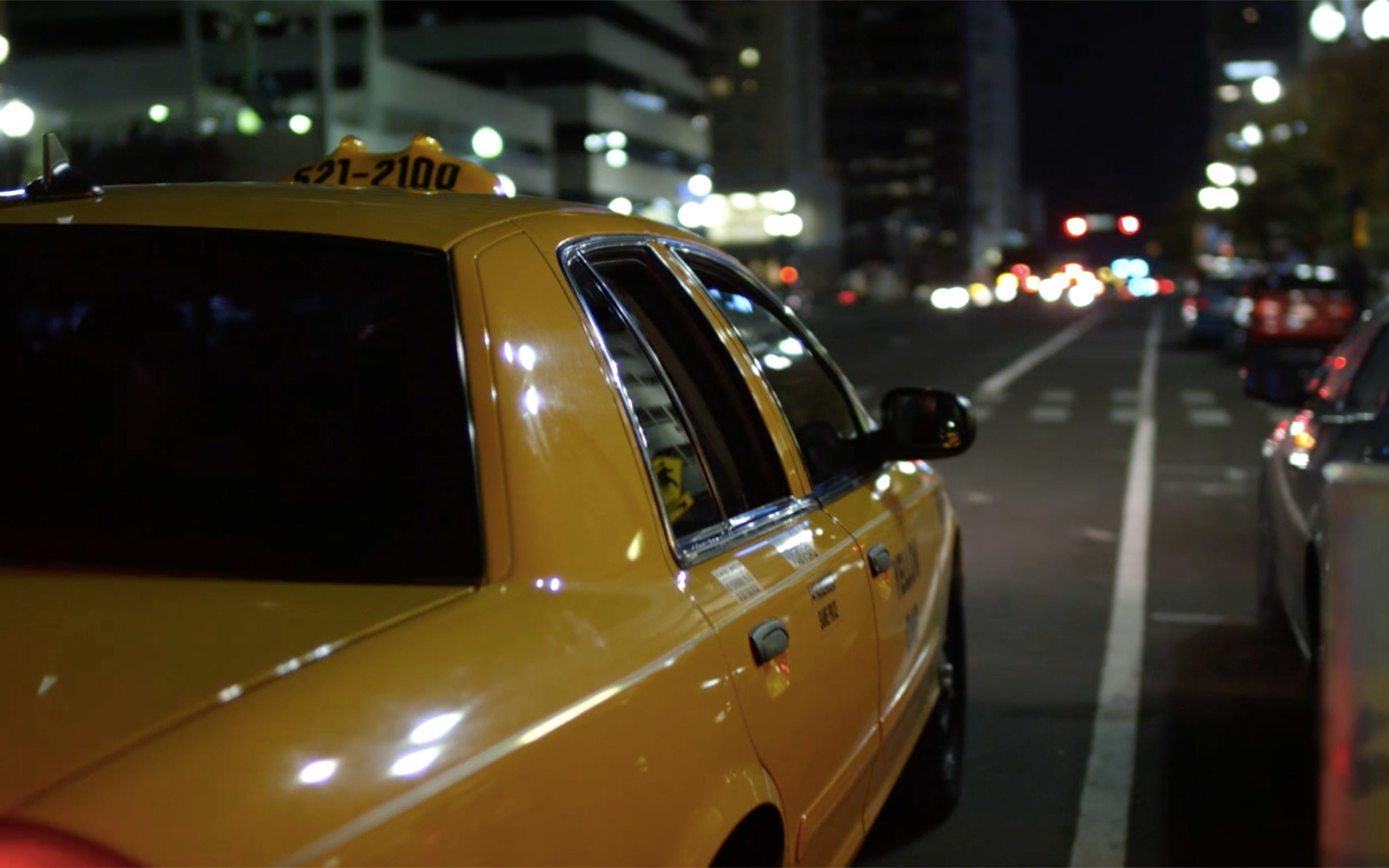 Hi Canary friends!
In our last update we announced that we will begin shipping en masse in January! If you missed it, you can read the full update here. We're very excited to be at this point, and looking forward to hearing from all of you as you begin using Canary.
This update will be short, but there are two important things as we're preparing to ship:
1. Has your address changed?
If you've moved since you placed your order, and have not updated your address with us, please do so now! To update your address, please send an email to support@canary.is
2. If you don't use iOS or Android
As we mentioned in our last update, we've received some questions recently about Windows Phone and other operating systems. We wanted to clarify that we only support iPhone and Android at this time. Canary requires iPhone 4s or newer (running iOS 7 or iOS 8) or Android 4.0 or newer. We are working on a mobile-friendly web app that will be released in 2015 which will supplement our native apps, but either iOS or Android is required to set up the device.
Happy New Year
Well, 2014 was an incredible year for Canary. We spent the year building an unprecedented product—one that we're proud of and excited to share with the world. We put a massive amount of effort into manufacturing this year. The process involved integrating roughly 750 components that all come together to make an individual Canary. We iterated on our assembly line and testing processes to ensure that every piece of hardware is durable and beautiful. And with no less tenacity, we worked and reworked our software, building and testing features to deliver an amazing user experience.
We also spent much of this year building a world-class team—engineers, designers, customer service representatives, and more.
We look back on the year with gratitude to you, our supporters and friends. Thank you for being with us every step of the way.
Here's to an exciting 2015!
Cheers,
– Adam, Chris, and Jon
---
---