Canary Backer and Pre-Order Update – June 26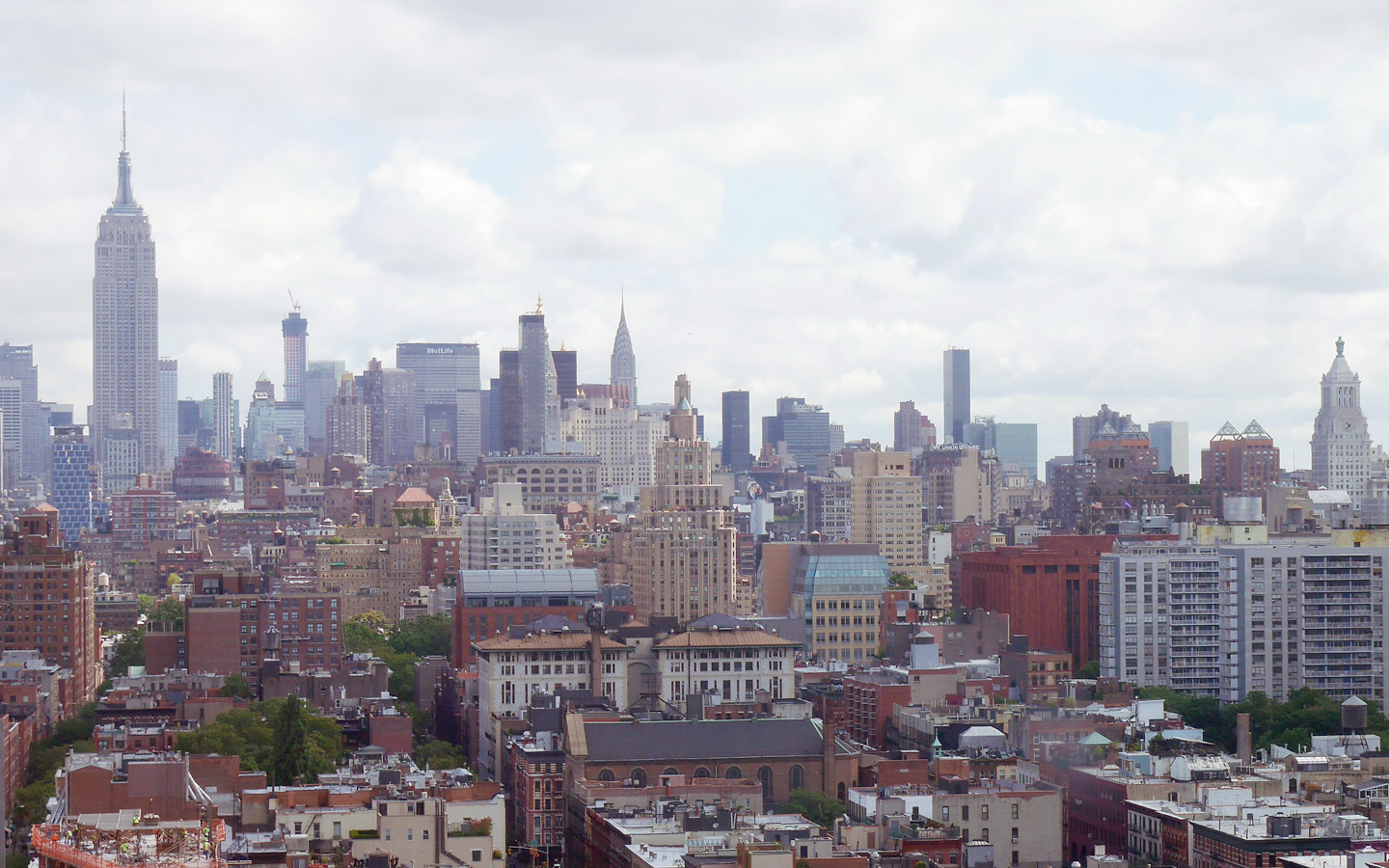 What a month it's been! The whole team at Canary has never been more energized and excited. While World Cup fever might be contributing to that, what really excites us is seeing how much progress we've made over the past three weeks.
Progress Report
We have hundreds of units that are capturing data, streaming video, and sending alerts. During this phase, our engineers are using the video we're gathering to optimize Canary's computer vision, machine learning and event detection capabilities.
We'll continue testing and optimizing firmware/software for several weeks and then we'll kick-off an expanded beta test. The great news is, with this timeline, we're still on track to ship to backers (who will receive devices first) and pre-order customers by the end of the summer. And speaking of pre-orders…
Pre-Orders Are Sold Out
After our Indiegogo campaign ended last August, we continued to receive lots of messages from people who wanted to order a Canary, so we decided to accept pre-orders on our website. Since then, thousands of additional devices have been ordered. So many, in fact, that we're excited to report we've sold out.
As of today, we will no longer be taking pre-orders.
If you were one of the people who backed our campaign or placed a pre-order, congratulations and thank you again for your support! You'll be getting your hands on a Canary before anyone else AND your foresight even saved you some cash. While the price for Indiegogo backers and pre-order customers was only $199, the retail price of Canary will be $249.
If you missed your chance to pre-order, you can sign up for our mailing list below and we'll let you know as soon as Canary is available for purchase in stores and online.
Sign up for our newsletter
Who knows? We might even celebrate the launch of Canary by giving away some free devices to people who subscribe to our newsletter (hint, hint).
Stay tuned for the next product update. In the meantime, have you ever wondered what it's like to be a co-founder at Canary? Chris Rill talks about his experience as our CTO, and why his key to success is firing himself.
Tags:
backer
,
beta
,
crowdfunding
,
firmware
,
indiegogo
,
mailing list
,
newsletter
,
optimizing
,
pre-order
,
product
,
software
,
sold out
,
update
---
---