What To Do After A Burglary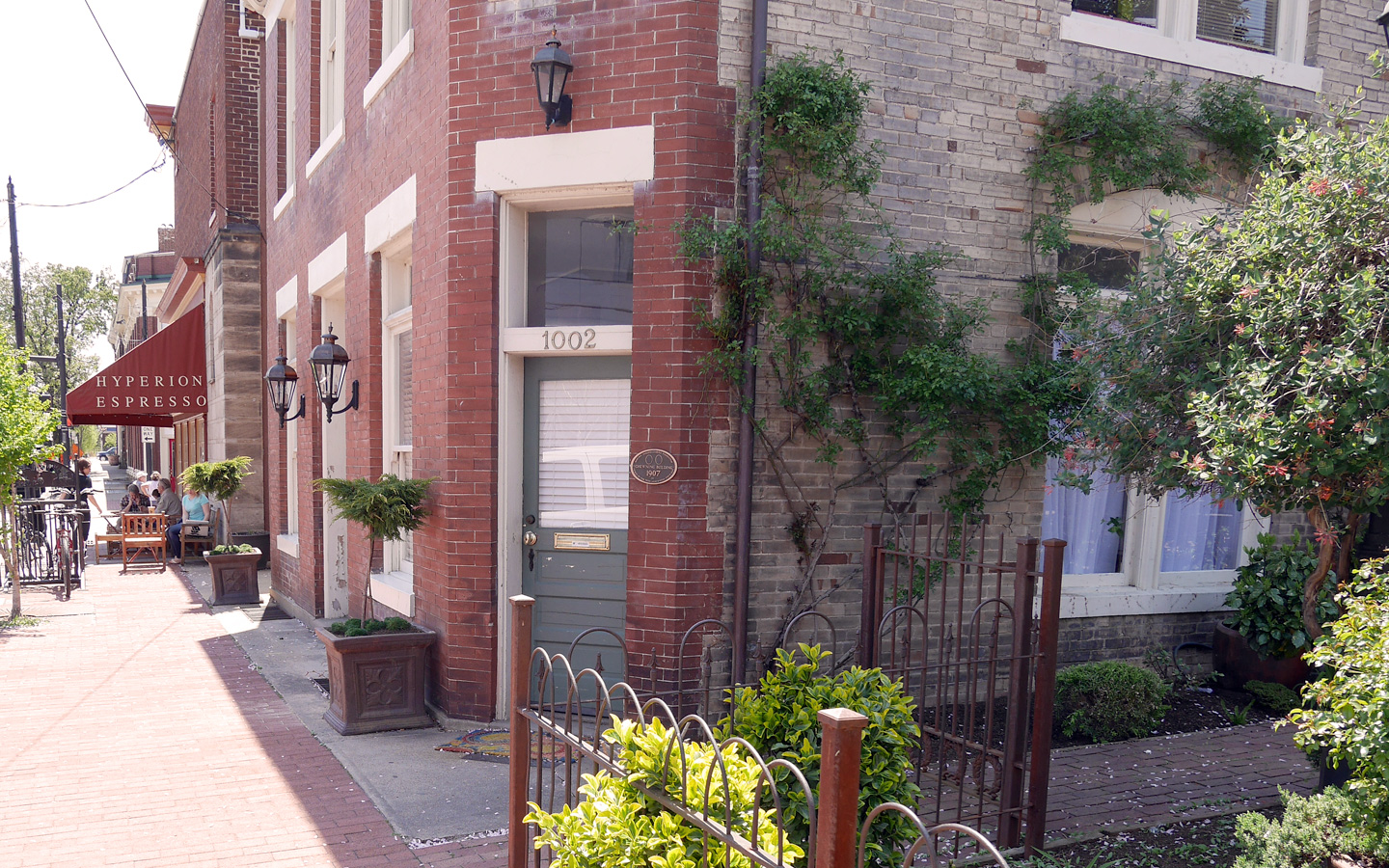 While we hope you never experience a break-in, the statistics are pretty eye-opening. Did you know there's a burglary every 15 seconds in the United States1, and roughly 74% of burglaries are residential break-ins2? Odds are that you or someone you know has been the victim of a home robbery, but you don't have to take it lying down.
That's why we recently showed you how to protect your home against thieves using the Four Ds of burglary prevention: deter, deny, delay, and detect. These preventative measures will give you a significant advantage before or during a robbery, but what should you do if your home has already been broken into? Follow these five steps to stay safe after a burglary has already happened:
Step 1: Make personal safety your top priority.
Leave your home as quickly as possible, and go to a safe place nearby like your car, a neighbor's house, or a coffee shop. It might be tempting to confront the burglar, but you're better off avoiding them, staying quiet, and removing yourself from the situation.
Step 2: Contact the authorities.
When you've reached a safe location, call 911. Tell the police that someone has broken into your home, and let them know if you think the burglar may still be in your house or apartment.
Step 3: Preserve the evidence.
Wait for the police to arrive before re-entering your home, and try to minimize touching items and areas that may have the burglar's fingerprints on them. These include door handles, jewelry box drawers, and safes.
Step 4: Contact your insurance company.
After the police have taken an incident report, notify your insurance company about the burglary and file a claim for any missing or broken items.
Step 5: Be proactive.
It's completely normal to feel victimized, anxious, or even angry after a break-in. Start the healing process by working through your emotions with family, friends, or a licensed counselor. Other helpful proactive steps can include changing your locks, purchasing (or upgrading) your security system, insuring your belongings, and taking self-defense classes.
It's hard to know what to do in a crisis, but these five steps can help you work toward a fast and safe resolution. Staying calm, being smart, and putting your safety first are the keys to protecting yourself from thieves and recovering from a break-in.
Have tips you'd like to share? We'd love to hear your comments below.
1. Federal Bureau of Investigation, Crime in the United States, by State (2012)
2. Federal Bureau of Investigation, Crime in the United States, Burglary (2010)
---
---