Canary Backer and Pre-Order Update — November 28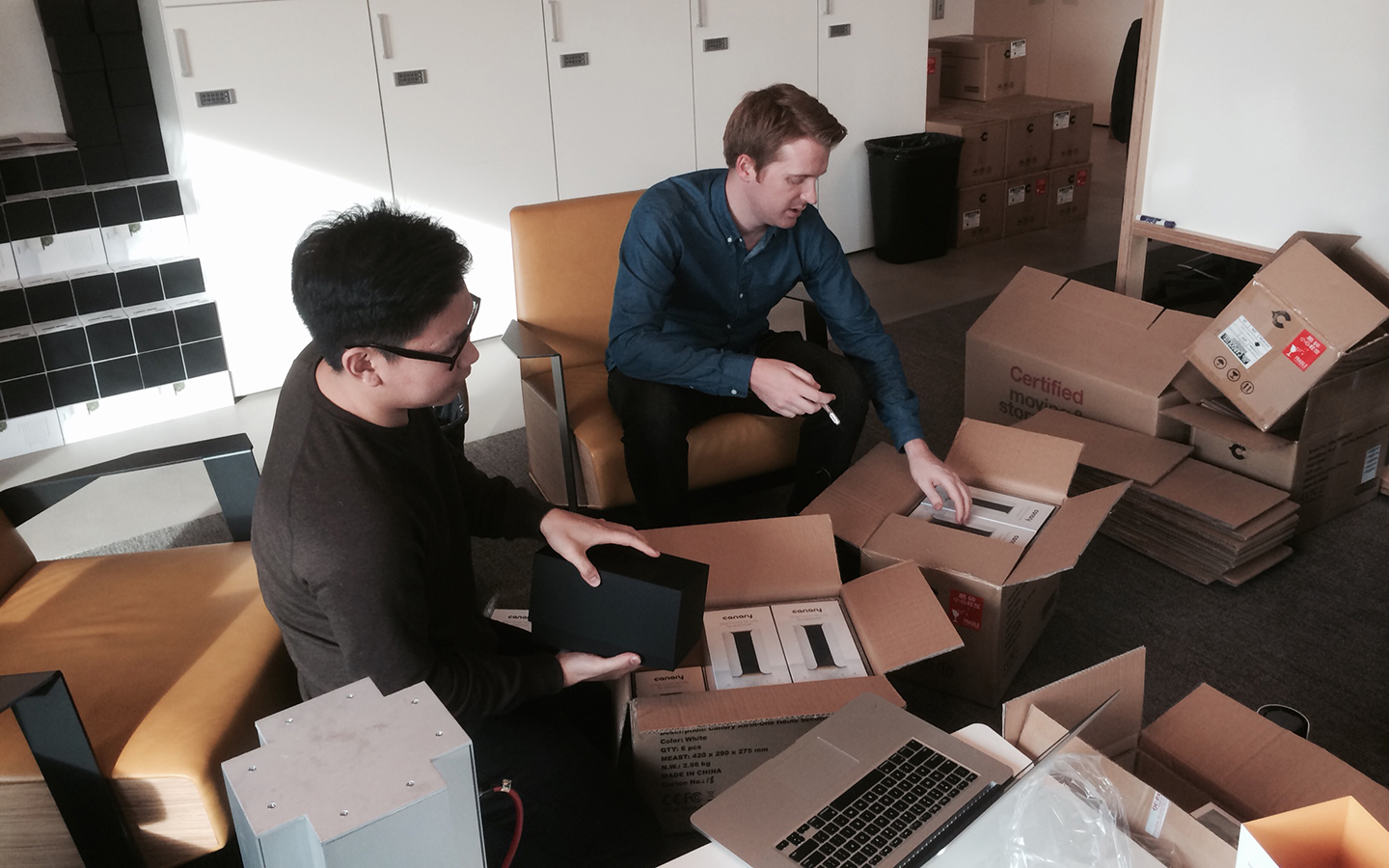 Hello everyone—Happy Thanksgiving! We're in the middle of another week full of hard work and progress here at Canary, but we wanted to take a moment to send you an update.
This past week we've been working to improve the communication channel between Canary devices and the app as well as automating our infrastructure. These improvements are important as they will ensure that all key features, such as live streaming and notifications, will work seamlessly as we scale from hundreds of users to tens of thousands. We will continue to work on both of these areas over the next few weeks.
Shipping update
Our shipping schedule is coming more into focus. While we will continue to ship limited numbers every week, we know now that the majority of users will receive devices after the holidays. We'll keep sending weekly updates and provide a specific shipping schedule when it's completely clear.
Giving Canary as a holiday gift
We realize that some of you plan to give Canary as a gift this holiday season. It's important to us that you have something tangible to give. With this in mind, we designed a beautiful Canary holiday card that you can give as a "coming soon" token. The card tells the recipient that you're giving them a Canary that they will receive in the new year. Fill out the form here and we'll send you a card to give (for free of course!).
Continued momentum
The momentum is building and we're getting so close. Our manufacturing line is still in full production, final devices are being packaged, and we're getting them ready to ship out to all of you. We continue to communicate closely with early users and we plan to share more feedback with you all in our next update. Last week we expanded our early users to include a larger group of people using Android devices, in addition to all our iOS users, through which we're making improvements daily.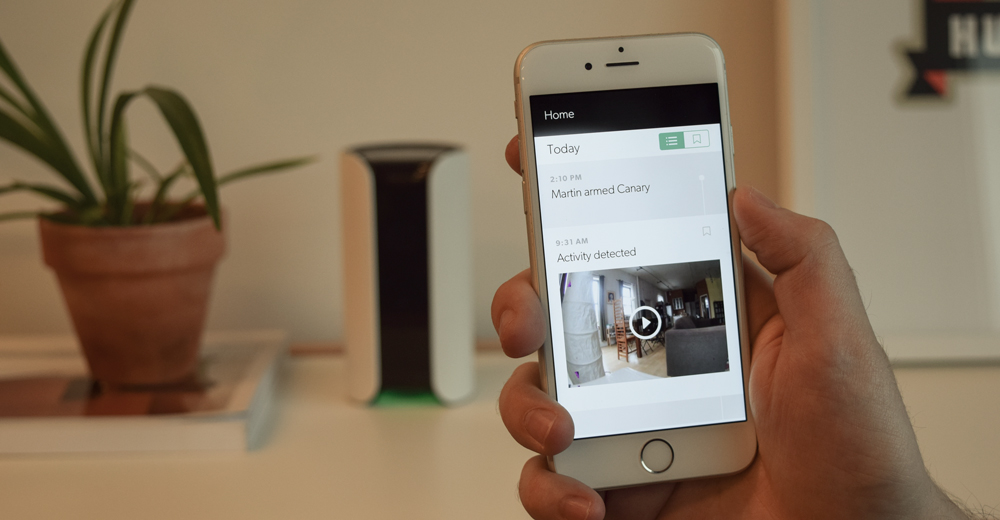 In the spirit of Thanksgiving, we want to say again how grateful we are for all of you—thank you for your patience, your support, and for being a part of our extended Canary family. All the best from the entire Canary team!
---
---